The new retail banking exec brings 25 years of experience to the role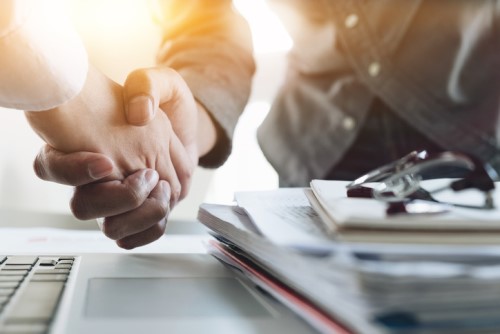 Gateway First Bank has announced hiring Greg Wagner to head the strategic direction of its retail banking centers.
As retail banking executive, Wagner will also be responsible for Gateway's retail consumer banking product line, product delivery, and client experience.
"Gateway is committed to a better way to bank," said Stephen Curry, chairman and CEO of Gateway First Bank. "Greg is the kind of person who rolls up their sleeves to look at every aspect of the customer experience, including product design, technology utilized, and quality of service provided."
Wagner has over 25 years of retail banking experience. He spent a decade of his career at Oklahoma-based BOK Financial as senior vice president of consumer delivery and has led over 200 banking centers in several metropolitan, suburban, and rural communities.
"I am delighted to be a part of Gateway First Bank," Wagner said. "There is an entrepreneurial spirit here and a culture that is focused on delivering a great experience for our employees, so they, in turn, will deliver a best-in-class experience for our clients."