Gateway First Bank employs Black Knight's AI and LOS platforms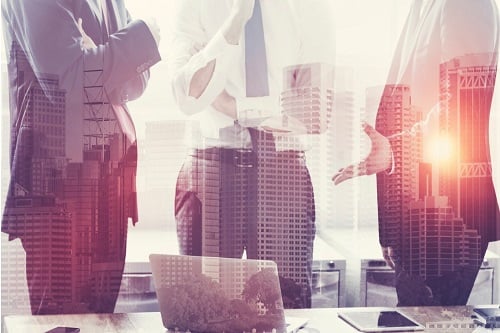 Gateway First Bank has signed up for Black Knight's origination technologies suite to improve operational efficiencies for both its retail and correspondent operations.
Gateway Mortgage, the company's home-lending division, will use Black Knight's Empower enterprise loan origination system (LOS). Empower allows lenders to electronically capture, process, underwrite, and close loans in support of their retail, wholesale, consumer-direct, correspondent, and home-equity channels.
Additionally, Gateway First Bank will use Black Knight's artificial intelligence platform, AIVA, to save time when reviewing loan data and documents. AIVA enables lenders to verify and modify a document before it is uploaded in the LOS.
"AIVA will make a big difference in Gateway First Bank's ability to drive operational efficiency as its business grows," said Rich Gagliano, president of Black Knight's origination technologies division. "Through 'her' ability to mimic cognitive thinking, AIVA will help Gateway First Bank continue to improve transaction turn times and enhance performance."
"The combined power of both AIVA and Empower provides an effective set of tools that will help reduce both origination costs and risk as we continue to expand lending operations," said Stephen Curry, chairman and CEO of Gateway First Bank. "Leveraging AIVA's innovative capabilities increases processing speed, simplifies compliance, and improves accuracy. With Empower, we are utilizing best-in-class technology to enable our lending teams to deliver a great customer experience."