The company also taps into Black Knight's entire suite of default products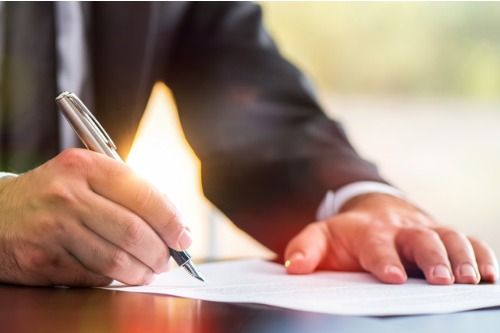 Mortgage lender New American Funding has announced signing a seven-year renewal agreement for Black Knight's comprehensive servicing system, MSP.
Black Knight said the MSP system services over 34 million active loans and "helps servicers increase operational efficiency, reduce operating costs, and improve risk mitigation."
"Black Knight's scalable and robust servicing platform has greatly supported the growth of our business," said Roger Stotts, executive vice president and chief servicing officer of New American Funding. "Over the past five years, MSP has proven to be the flexible, comprehensive solution we need, one that delivers both innovation and stability, while helping us continue to provide an excellent customer experience. We look forward to working with Black Knight for seven more years."
Aside from the MSP, New American Funding has also added Black Knight's Actionable Intelligence Platform (IAP) to deliver strategic analytics within the organization, as well as monitor and manage operations.
Additionally, New American Funding implemented Black Knight's default product suite, including Loss Mitigation and Servicing Digital, an interactive consumer-facing mobile tool.
"We are extremely proud to be building upon our long-term relationship with New American Funding," said Black Knight President Joe Nackashi. "Using our suite of servicing products shows a forward-looking commitment to both New American Funding's own growth and to providing a positive experience for its mortgage customers."