The exec will be responsible for leading the company's risk management initiatives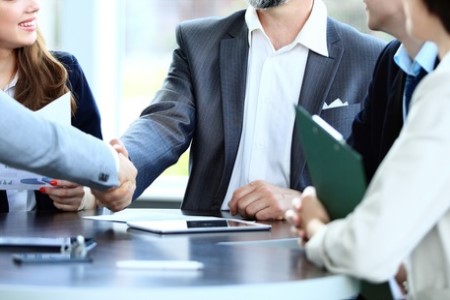 Mortgage lender Gateway First Bank has appointed industry veteran Peter Moenickheim as chief risk officer.
Gateway said that Moenickheim would lead the company's credit and risk management teams, as well as oversee all aspects of enterprise risk management, compliance, and quantitative analytics.
"With more than 20 years of professional experience in the banking, consumer finance and payments industries, Peter will be a key component to our executive team and our growth," said Gateway Chief Executive Officer Stephen Curry. "He will play a strong role in the company as we continue to look for new ways to enhance our risk management initiatives."
Before joining Gateway, Moenickheim was chief risk officer at Ocwen Financial, a mortgage servicer and originator. He is also currently a member of the Risk Management Association's operational risk council and is sitting on many advisory boards.
"I look forward to overseeing the bank's risk management initiatives as Gateway continues a long tradition of success," Moenickheim said. "The company is experiencing strong growth and momentum, and I'm excited to be a part of the very bright future of Gateway."