The GSE projects that origination levels will hit $2 trillion this year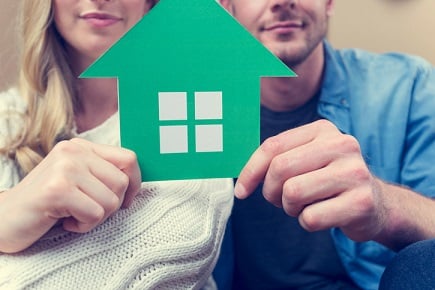 Freddie Mac predicted strong housing demand and increased refinancing to spur mortgage originations, hitting $2 trillion this year.
The government-sponsored enterprise expects that the 30-year fixed-rate mortgage will stay around 3.6% on average through the second quarter of 2020.
With historically low interest rates, annual mortgage originations will reach $2 trillion in 2019 before inching down to $1.8 trillion in 2020, Freddie predicted. The GSE forecast that house prices would appreciate 3.4% in 2019, unchanged from the previous forecast.
Increased homebuyer demand and a projected upswing in housing supply will also drive home sales to 5.94 million this year and 6.04 million in 2020, Freddie predicted.
Freddie's single-family housing starts forecast has dropped slightly to 870,000 new homes in 2019 and 940,000 new homes in 2020.
Lastly, Freddie Mac predicted a GDP growth of 2.2%, with trade tensions negatively affecting the second half of the year.
"Despite fears of an economic slowdown, the US labor market stands firm," said Freddie Mac Chief Economist Sam Khater. "Specifically, jobless claims are near historic lows. This strong labor market, along with mortgage rates at three-year lows and consumer confidence holding strong, will set the stage for continued improvement in the housing market heading into the fall."