Pamela Dent and Ian Ouwerkerk were named vice presidents in the multifamily business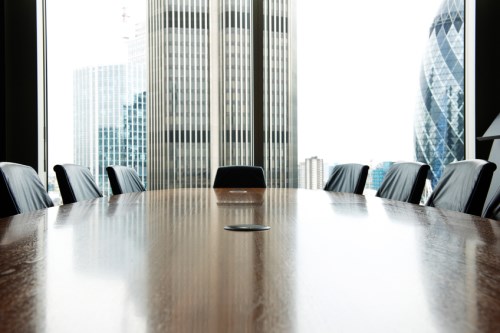 Freddie Mac has promoted Pamela Dent and Ian Ouwerkerk to vice presidents in its multifamily line of business.
Dent assumes the role of vice president of multifamily asset management. She will oversee ownership and maintenance of the asset management component of Freddie Mac's servicing standard.
Ouwerkerk will serve as vice president of multifamily underwriting. In his new role, Ouwerkerk will have oversight for the conventional underwriting teams in the Central and Southeast regions. He will also take a leadership role in Freddie Mac's large regional pool transactions across the country.
"As our business continues to grow, we are developing new ways to meet the needs of the market—and new leaders to address these opportunities," said David Brickman, executive vice president and head of Freddie Mac Multifamily. "The promotions of Ian Ouwerkerk and Pamela Dent help bolster our ability to meet market challenges. I congratulate these talented individuals on their new roles."
Dent joined Freddie Mac in 2011 to oversee multifamily special servicing, including asset resolution, real estate owned properties, borrower transactions, structured transactions, and securitized transactions.
Ouwerkerk has worked with Freddie Mac for a decade. He most recently led the Southeast underwriting team. Ouwerkerk has worked on several of Freddie Mac's large complex deals over the last few years.
Related stories: