The program aims to broaden access to energy-efficient, manufactured homes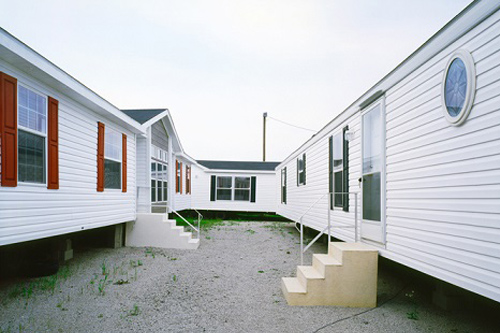 Next Step Network and Freddie Mac, in collaboration with online homebuyer education platform eHome America, have expanded the SmartMH program to Texas and Mississippi.
The organizations first launched SmartMH in November 2016 in Kentucky. The program focuses on recruiting more lenders, manufactured-housing retailers, and housing counselors to participate in the manufactured-housing marketplace. It also aims to widen the access of prospective homebuyers in Texas and Mississippi to the program's educational resources.
"Our collective efforts will help increase borrower access to quality, yet affordable homes across Texas and Mississippi and especially in markets that have traditionally been underserved," said Danny Gardner, senior vice president of affordable lending and access to credit at Freddie Mac. "Manufactured homes are an important and growing source of affordable housing, and the SmartMH program helps (increase) lender participation, while at the same time broadening access to homebuyer education and housing counseling for individuals and families in these states."
Through the SmartMH program, lenders and manufactured-housing retail sales centers can engage and assist potential homebuyers in looking for a HUD-certified, nonprofit housing counseling organization that provides access to a homebuyer-education course specifically for factory-built housing. The lenders then work directly with prospective buyers to get them pre-approved for an ENERGY STAR manufactured home.
"Factory-built homes offer an affordable, sustainable homeownership solution for hardworking individuals and families," said Next Step President and founder Stacey Epperson. "Those organizations and businesses involved in the SmartMH program are dedicated to supporting home buyers, getting them financial pre-approval to purchase a modern, energy-efficient manufactured home."