Next Step has also partnered with Freddie Mac to expand program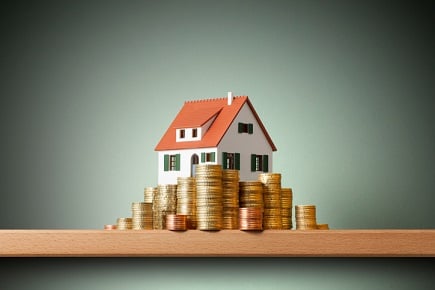 Mortgage lender American Financial Resources has teamed up with Next Step Network to promote affordable, energy-efficient factory-built homes to increase homeownership opportunities.
The partnership followed Next Step's agreement with Freddie Mac to expand its SmartMH program, which connects buyers of ENERGY STAR manufactured homes with financial institutions and manufactured home retailers. Next Step said it aimed to improved access to credit for prepared, manufactured home buyers.
"American Financial Resources' expertise in the mortgage industry is a welcome addition to our growing network," said Next Step Network President and founder Stacey Epperson. "Their participation in the SmartMH program will provide a path to sustainable, affordable homeownership for individuals across the nation."
"We are excited to join the Next Step Network," said Bill Packer, executive vice president and chief operating officer of American Financial Resources. "The organization is aligned with our belief that manufactured housing provides an affordable, environmentally responsible alternative to help American families find affordable housing with amenities that rival and often surpass more traditionally constructed homes. Not to mention this partnership supports our mission to help bring more families home."