Active forbearances plunged 18% last week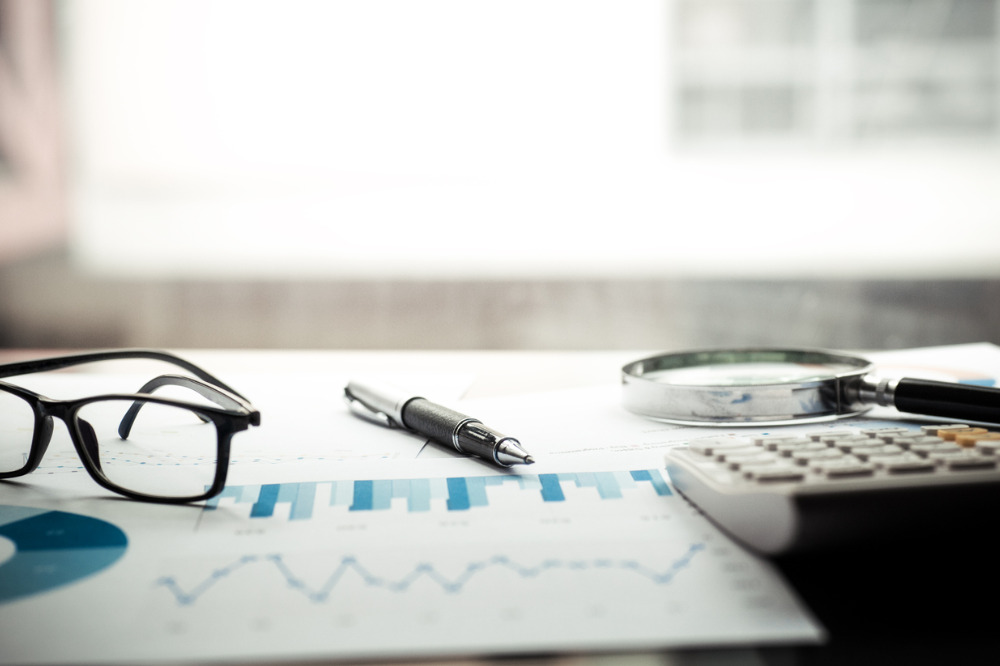 After a slight uptick the previous week, last week mortgages in active forbearance posted the largest decline since the pandemic began, according to data from Black Knight. The decline came as the first wave of forbearance plans hit the end of their initial six-month term.
Last week, active forbearances plunged 18%, or about 649,000, Black Knight reported. The drop brought the total number of forbearance plans below 3 million for the first time since mid-April.
"The decline was widespread across investor classes, but portfolio-held and private labeled security loans saw the greatest reduction, with active forbearances falling 24%," Black Knight said in an email to MPA. GSE and FHA/VA loans also posted strong declines, with 213,000 and 208,000 fewer active forbearances, respectively, than the week before.
"Some 4% of all GSE-backed loans and 8.4% of all FHA/VA loans remain in active plans," Black Knight said. "Another 5.6% of loans in private label securities or banks' portfolios are also in forbearance."
Seventy-eight percent of loans in active forbearance have had their terms extended at some point since March. With another 800,000 reaching the end of their terms in the next 30 days, "it's likely we will see heightened expiration/extension activity throughout October," Black Knight said.