Fleq gives buyers flexibility when initially purchasing home equity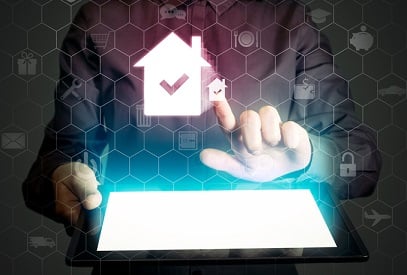 California-based Fleq has launched its no-mortgage home-buying business in the Pittsburgh market.
"Historically, two of the biggest barriers to homeownership are affordability and attainability," said CEO and founder Todd Sherer. "For too many Americans, saving for a 20% down payment on a home can be out of reach and securing a mortgage with favorable terms is challenging. Fleq eliminates these barriers – and the newer barriers impacting the needs of millennials and gen-Zers."
Once a prospective buyer finds a home, the company provides the buyer with a cash offer in return for a 3% to 8% initial down payment. The contribution represents the buyer's starting ownership percentage equity in the property. The new homeowner then makes monthly payments and can decide to purchase more equity at any point.
Fleq pays a portion of costs associated with homeownership, including property taxes and repair costs. The start-up also designates a property manager for every homeowner to help maintain the home.