The new service provides lenders with a suite of post-closing capabilities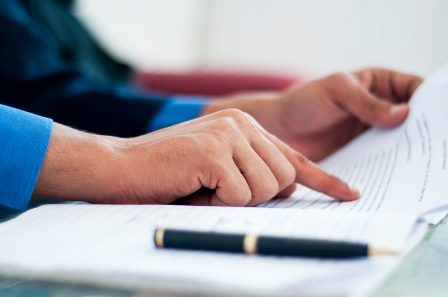 First Mortgage services provider American Mortgage Solutions has launched CleanFile Solutions, a document management and quality control service, according to a news release.
The new service provides post-closing document management, loan quality control, file perfection, lien release preparation and recording – all in one vertically integrated suite.
"CleanFile Solutions provides lenders and servicers with a unique set of post-closing capabilities combined with the confidence of working with First American. We now have the ability to close loan perfection gaps and complete collateral files at whatever scale needed," said Kevin Wall, president of First American Mortgage Solutions. "The more we can do for our lender and servicer clients to help achieve total loan quality, regulatory compliance and file perfection, the more they can focus on driving productivity and consumer satisfaction."
Users of CleanFile Solutions will be able to complete any part of the loan perfection process and work their way through strict regulatory requirements with features such as document retrieval and retention and title policy retrieval and replacement.
Related stories:
PathSoftware partners with First American Mortgage Solutions
First American Mortgage Solutions integrates with LoanLogics