Acquired company will be folded into firm's business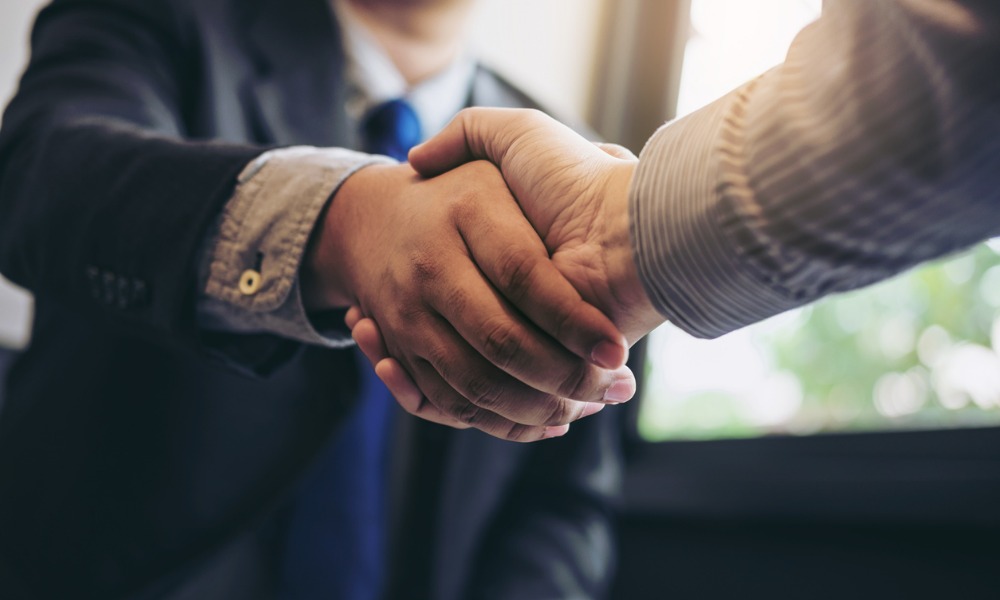 First American Financial (FAF) has completed its acquisition of mortgage subservicing company ServiceMac.
Founded in 2017, ServiceMac offers lenders, investors, and other mortgage servicers customized technology that enhances security, customer satisfaction, retention capabilities, and profitability. FAF said the acquisition would strengthen its ability to provide lenders and servicers with end-to-end mortgage, settlement, post-closing services, and servicing-related products.
Read more: First American to acquire minority interest in ServiceMac
As a wholly-owned subsidiary of FAF, ServiceMac will have enhanced access to First American's property and homeownership data and mortgage products, boosting the company's products and services.
"We are pleased to welcome ServiceMac to the First American family," said First American Financial CEO Dennis Gilmore. "ServiceMac's rapid growth, innovative technology, and business leadership align well with our ongoing commitment to support the mortgage industry and further expand our product innovation efforts."
ServiceMac president and CEO Bob Caruso will continue to lead the company, according to its release.
"Joining First American further enhances our position as a counterparty in the mortgage finance ecosystem and allows us to work together to develop new products and services to support our industry," Caruso said. "Equally important, our employees will benefit from becoming part of a company named to the Fortune 100 Best Companies to Work For list six years in a row."