The companies connect their technologies to enhance customer experience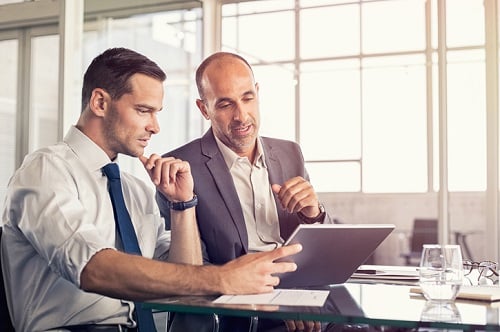 Finicity has announced that its digital verification of assets tool is now integrated into Volly's point-of-sale and loan officer portal.
The companies said that they aim to enhance loan officer productivity with the partnership, as well as streamline back-office processes, cut funding times, and improve employee and partner experiences.
"This integration brings our industry one step closer to a completely digital mortgage experience," said Volly CEO Jerry Halbrook. "It also enables mortgage lenders to reduce originating costs, makes loan officers more productive, and enhances the customer journey."
Finicity's verification platform allows borrowers to quickly share bank and brokerage asset data and speed up the manual process of locating, downloading, and uploading bank statements.
"Today's consumers expect a painless mortgage process powered by modern technology," said Finicity CEO Steve Smith. "Our asset verification on Volly's technology platform improves operational efficiency and the borrower experience."