It is now accessible through Encompass Consumer Connect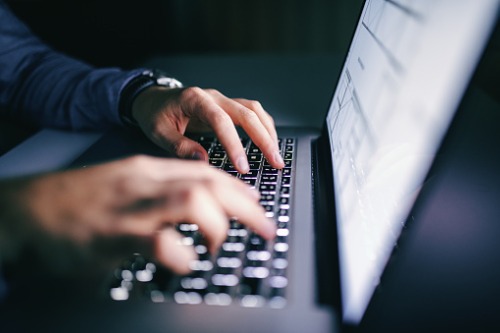 Financial data access and insights firm Finicity has made its verification of assets (VoA) solution available on Ellie Mae's Encompass Digital Lending Platform.
Borrowers can now access the solution via Encompass Consumer Connect for a streamlined application and origination process which Finicity says can reduce the application process by as many as 6 days.
"We believe that consumer expectations are driving the mortgage lending experience to one that is simple and intuitive," said Steve Smith, CEO and co-founder of Finicity. "We're excited to partner with Ellie Mae through the Encompass Consumer Connect platform to deliver a next-gen experience to borrowers while helping lenders create a more efficient origination process."
In addition to the availability of digital verification functionality in Consumer Connect, the companies have enabled data mapping for required fields into the 1003 application and loan officer notifications, as well as other enhancements, in Encompass.
"We're excited to partner with @EllieMaeInc through the Encompass Consumer Connect platform to deliver a next gen experience to borrowers while helping lenders create a more efficient origination process."

All about the integration: https://t.co/kFkTjdbYQ7 pic.twitter.com/txf3uZZ1uc

— Finicity (@finicity) December 4, 2019