Milliman releases new data on mortgage default risk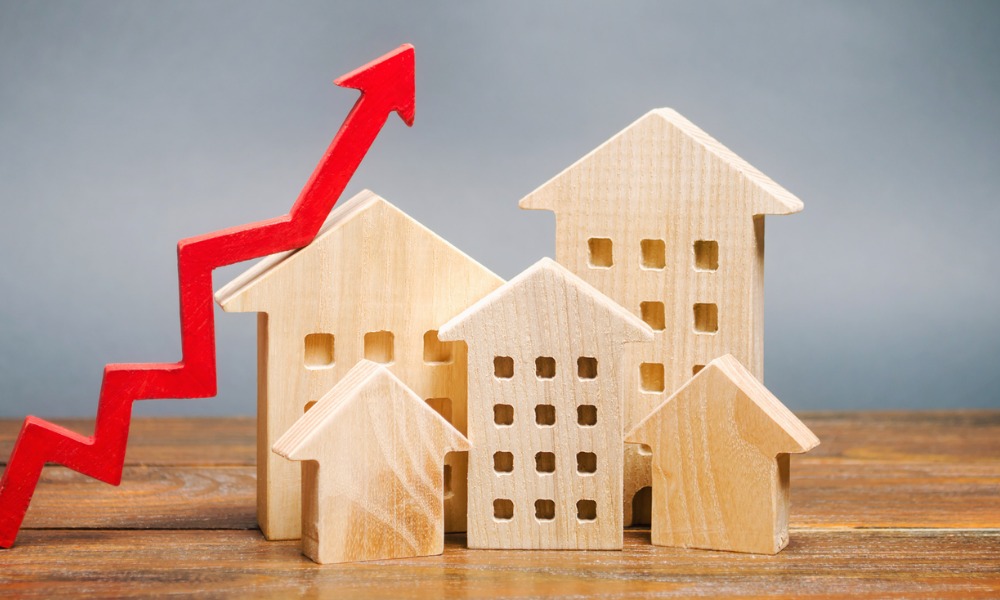 The US mortgage default risk rate continued its upward trend in the second quarter as the portion of riskier cash-out refinance loans increased.
The latest Milliman Mortgage Default Index (MMDI) estimates that the default risk for government-sponsored enterprise acquisitions – purchased and refinanced loans backed by Freddie Mac and Fannie Mae – increased to 2.78% from 2.28% in the previous quarter.
"This means that for mortgage loans originating in Q2, the expectation is that 2.78% will become delinquent (180 days or more) over their lifetimes," Milliman wrote in the Q2 report.
While the overall volume of refinance mortgages continued to dwindle due to higher interest rates, historically riskier cash-out refinance loans accounted for 74% of all refi originations in the second quarter. That's almost double the cash-out refi volume of 34% in all refinance originations in 2021.
Read more: Steep drop in refinance activity, report shows
"Cash-out refinance loans historically have higher default rates compared to rate-and-term refinancing," said Jonathan Glowacki, a principal at Milliman and author of the MMDI. "In 2022, there's been an increase in cash-out refinance originations compared to the prior year, which is a contributing factor in the increased mortgage default risk we're seeing."