The agency has reached a settlement with a former employee who accused then-director Mel Watt of sexually harassing her last year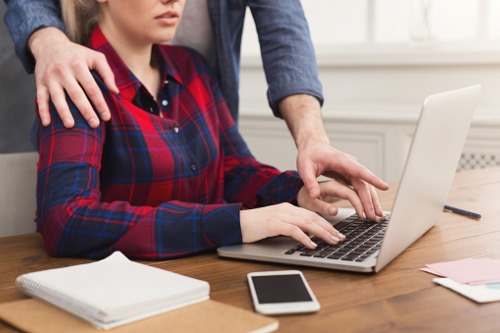 The Federal Housing Finance Agency has reached a settlement with an employee who accused its former director of sexual harassment.
The FHFA announced the settlement today in a brief press release. Details of the settlement were not made public, but former FHFA special advisor Simone Grimes, who accused then-director Mel Watt of sexual harassment in 2018, was quoted in the release as saying that the agency "resolved (her) concerns.
The settlement stems from Grimes' 2018 accusation that Watt made dozens of sexual advances toward her and withheld a pay raise when she refused those advances. Watt, a Democrat, denied the allegations and claimed that they were politically motivated. He also refused to cooperate with a subsequent investigation.
However, a report released by the FHFA's Office of the Inspector General in February concluded that Watt did sexually harass Grimes. According to the report, Watt abused his position as FHFA director by attempting to "coerce or induce" Grimes to "engage in a personal relationship with him."
"We find that there are no circumstances under which it would be appropriate for the head of the FHFA to induce a subordinate to meet with him alone, in his apartment, for a conversation in which he professes his attraction for that employee and holds out opportunities for the employee to serve in specific executive positions over which he exercises total control," the report said.
Grimes sued the FHFA for $1 million over the alleged harassment.
Speaking about today's settlement announcement, an agency spokesperson said, "Ms. Grimes brought forward serious issues, and the agency is pleased to have resolved these matters."