The execs bring decades of experience to their roles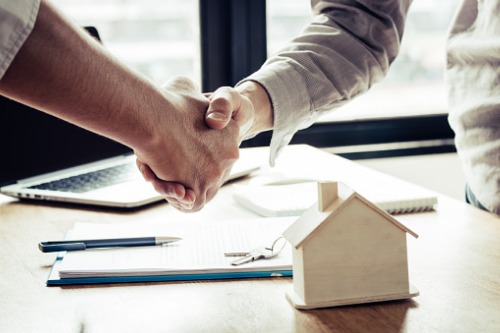 The Federal Housing Finance Agency (FHFA) has announced the appointment of industry veterans Thaya Knight and Lydia Mashburn to its leadership team.
Knight brings 17 years of experience to her new role as senior counsel for policy and regulation. She joined FHFA from the Securities Exchange Commission (SEC), where she served as counsel to SEC Commissioner Hester Peirce and managed the commissioner's corporation finance portfolio. Before joining the SEC, Knight conducted research and policy analysis on financial regulation for the Cato Institute.
Like Knight, Mashburn previously worked at the Cato Institute. She will serve as the FHFA's new deputy chief of staff.
Most recently, Mashburn served as managing director at the institute's Center for Monetary and Financial Alternatives. Mashburn has more than a decade of experience developing and managing strategy, research portfolio, communications, and outreach in the fields of housing finance, consumer finance, fintech, cryptocurrencies, monetary policy, banking regulations, and securities regulation.