In a first step toward the administration's plan for housing finance reform, Fannie and Freddie will see their maximum capital buffers increase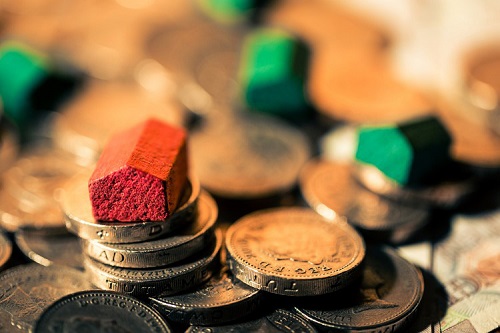 In a first step toward the Trump administration's plan for housing finance reform, the Treasury and the Federal Housing Finance Agency have announced that Fannie Mae and Freddie Mac will be allowed to keep more of their earnings.
Fannie and Freddie have been in government conservatorship for more than a decade after being bailed out during the 2008 financial crisis. Since then, under the terms of the conservatorship, the GSEs have turned their quarterly profits over to the Treasury. Fannie and Freddie have only been allowed to maintain a capital buffer of $3 billion apiece, despite owning or servicing more than $5 trillion in mortgages.
Under the modifications announced by the Treasury and the FHFA, Fannie will be permitted to retain capital reserves of $25 billion, while Freddie will be allowed to retain reserves of $20 million.
"These modifications are an important step toward implementing Treasury's recommended reforms that will define a limited role for the federal government in the housing finance system and protect taxpayers against future bailouts," said Treasury Secretary Steve Mnuchin.
"The enterprises are leveraged nearly 1,000 to one, ensuring they would fail during an economic downturn – exposing taxpayers to risk once again," said FHFA Director Mark Calabria. "This letter agreement between Treasury and FHFA, which allows the enterprises to retain capital of up to $45 billion combined, is an important milestone on the path to reform."
Industry groups praised the decision.
"NAR appreciates the Treasury Department and FHFA's work to advance housing finance reform and protect taxpayers by increasing available capital within the system," said John Smaby, president of the National Association of Realtors. "While realtors eye GSE reforms that ensure responsible, creditworthy Americans can secure a mortgage in all types of markets, we urge Congress and the administration to work together toward a consensus that will create a housing finance system that protects taxpayers, supports homeownership and maximizes competition."