Home price growth accelerates as demand continues to outpace supply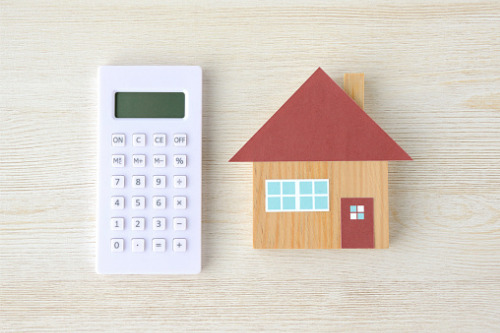 US house prices posted their strongest quarterly gain in the history of the Federal Housing Finance Agency House Price Index (FHFA HPI) in Q3 2020.
The FHFA reported Tuesday that prices climbed 3.1% in the third quarter of 2020 and were up 7.8% from Q3 2019 to Q3 2020. This is the 37th consecutive quarter of growth. On a seasonally adjusted basis, the HPI was up 1.7% from August to September.
"Relative to a year ago, prices were up 7.8% during the quarter – the fastest year-over-year rate of appreciation since 2006," said Lynn Fisher, deputy director of the division of research and statistics at FHFA. "Monthly data indicate that prices continued to accelerate during the quarter, reaching 9.1% in September, as demand continues to outpace the supply of homes available for sale."
Of the nine census divisions, the Mountain division reported the highest four-quarter appreciation, a 9.6% jump between the third quarters of 2019 and 2020 and a 3.8% gain in the third quarter of 2020. Meanwhile, the West South-Central division experienced the weakest annual house price growth, up by 6.5% between Q3 2019 and Q3 2020.
"While the exploding COVID-19 infection rates suggest weighty economic uncertainty remains, housing markets continue to receive positive tailwinds, including the largest cohort of millennials, age 28 to 30 (about 15 million), are coming closer to the typical, first-time, home-buying age," said CoreLogic Deputy Chief Economist Selma Hepp. "Additionally, mortgage rates are expected to remain at or below 3% into 2021. These two factors will bolster the home buying market and continue propping up home price growth."