It's still a hot sellers' market, but homebuyers may luck out if they act fast, says ATTOM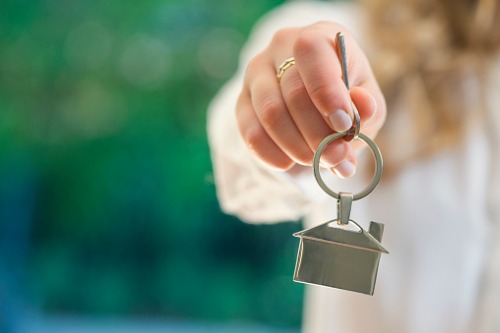 Buyers willing to close in December and January can avoid prices well above market value and get more bang for their buck, according to a new report from ATTOM Data Solutions.
ATTOM's analysis of more than 27 million single-family home and condo sales over the past seven years revealed that the best days of the year to purchase a home are on December 04 and January 26.
Homebuyers can get the best deals on these days, however, there is still about a 1.5% premium – which is way below the 6.9% premiums during the summer months.
At the state level, the states realizing the largest discounts below full market value were Ohio (-7.4% in January); Michigan (-7.2% in February); Delaware (-6.3% in February); Tennessee (-6.2% in January); and New Jersey (-5.8% in December).
However, home prices continue to skyrocket nationwide – driven by a combination of robust demand and low supply . The median price for a single-family home in the US was $313,500 in the third quarter, 12% higher than the previous quarter, according to the National Association of Realtors.