Conventional loans will be used less as homes become bigger and more expensive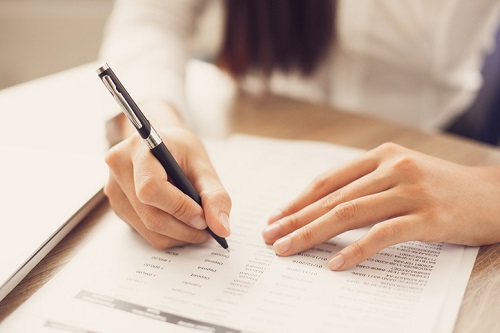 FHA loans are expected to rise in popularity by 2036 as single-family homes will become bigger and more expensive, according to analysis of current and projected trends by Porch.
In its analysis, the home services platform pulled data from 1999 to 2016 from the US Census Bureau's Survey of Construction microdata. Its forecasts from 2017 to 2036 used an additive trend and multiplicative season.
By 2026, Porch predicts that the average new home construction should be slightly larger at 2,700 square feet, compared to the 2016 average house size of 2,600 square feet. Additionally, 2026 homes will cost buyers an average of $252,000, despite new homes selling for an average $198,000 across the country in 2016.
In 2026, Porch expects 63% of buyers to use a conventional home loan to purchase a home, down from 68.1% in 2016. The forecast includes an increase in cash buyers to 11.4% from 10.8% and in FHA loans to 14.2% from 12%.
In 2036, homes will not only be bigger but also more expensive. According to the analysis, homes will have an average of 3,000 square feet and new home constructions could cost as much as $305,000.
With conventional homes loans used for the purchase of fewer homes in the future, Porch expects FHA home loans to rise in popularity. The analysis predicts that conventional loans will only account for 57.8% of purchases, while cash purchases will grow to 12% and FHA loans to have a 16.5% share.
With lower overall down payments and easier approval ratings, FHA home loans provide access to more lenders with different criteria, making owning a home more accessible for millions of potential buyers, Porch said.