Many are opting for this financing option due to its "more flexible qualification criteria"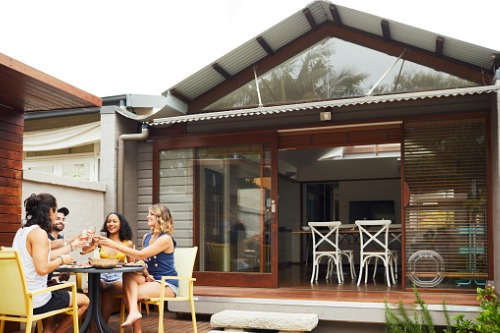 Record-low FHA loan interest rates in October continued to feed millennials' ever-growing appetite for government-backed home financing options, according to the latest Ellie Mae Millennial Tracker.
Of all the mortgages closed by millennial borrowers in October, 16% were FHA loans, secured with an interest rate of 2.99%. That is the lowest these rates have been since Ellie Mae started recording data in 2016.
Joe Tyrrell, president of ICE Mortgage Technology, said that millennial homebuyers are divided by age when it comes to their loan preferences.
"FHA loans were especially popular among younger millennials under age 30," he said. "Nearly a quarter of them chose this financing option, in part because of the more flexible qualification criteria; however, older millennials preferred conventional loan products."
Purchases accounted for 93% of all closed FHA loans to millennials – down from 94% in September – while refinances made up 7%. Across all loan types, purchase loans closed by this generational cohort remained unchanged at 56% in October, as did refinances at 43%.
Turnaround times to close across all loans also held steady in October at 49 days. Similarly, FHA loans took 49 days to close, which was a day longer than in September. Conventional loans posted slight increases in days-to-close, up from 49 to 50 days, and VA loans were up from 55 to 60 days.