Mortgage origination at highest point in over 15 years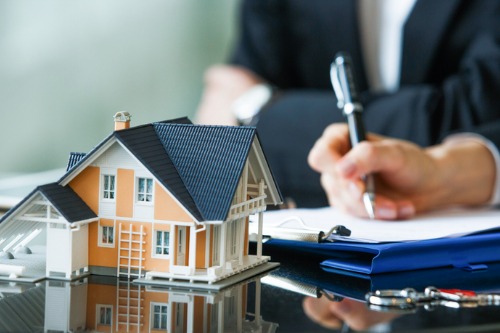 Total household debt grew by $87 billion over three months to top $14.35 trillion total by September 30th, according to the New York Fed's Quarterly Report on Household Debt and Credit. That growth was largely attributed to growing mortgage balances as consumers refinanced their homes or purchased new ones in this current low-rate environment.
The $1.05 trillion in mortgage originations this quarter mark the highest point since the great refinance boom in Q3 of 2003.
This growth runs against the drop in Q2 of 2020 when consumers paid off personal debt and limited spending due to the COVID-19 lockdowns and resulting economic uncertainty.
Reductions in credit card debt continued in Q3 at a decelerated pace. Consumers paid off $10 billion in Q3, down from $76 billion in Q2. Home equity line of credit balances, too, continued their decline since Q4 of 2016, dropping by another $13 billion to $362 billion.
While credit card debt declined, mortgage debt grew by $85 billion, increasing mortgage balances to $9.86 trillion.
The New York Fed also noted that consumers are still benefiting from government aid and forbearance programs even as forbearance rates continue to drop.