Announcement comes after Fed's last meeting of 2020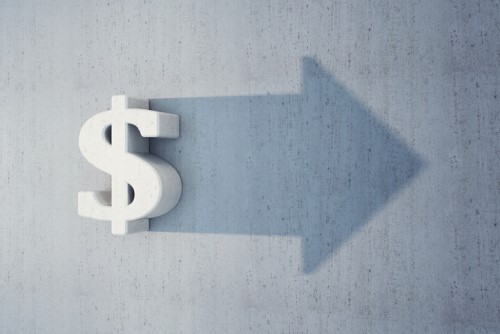 The US Federal Reserve Bank has announced its key interest rate decision at the end of its meeting today while offering some projections as to its future rate decisions going into 2021.
In a widely expected move, the Fed left the target for the federal funds rate unchanged at a range of 0%-0.25%. It also noted that it would tolerate some moderate inflation in the medium term.
"[The Committee] expects it will be appropriate to maintain this target range until labor market conditions have reached levels consistent with the Committee's assessments of maximum employment and inflation has risen to 2 percent and is on track to moderately exceed 2 percent for some time," the Fed's statement reads.
The Fed also announced it would continue its purchases of bonds and mortgage backed securities at a rate of $80 billion and $40 billion per month respectively until further progress had been made towards employment and inflation goals.
The committee noted that while the economy has continued to recover, activity remains well below levels at the start of 2020. It noted that weak demand and declines in oil prices have been holding down consumer price inflation.
"The path of the economy will depend significantly on the course of the virus," the statement said. "The ongoing public health crisis will continue to weigh on economic activity, employment, and inflation in the near term, and poses considerable risks to the economic outlook over the medium term."