Find out how the GSEs performed…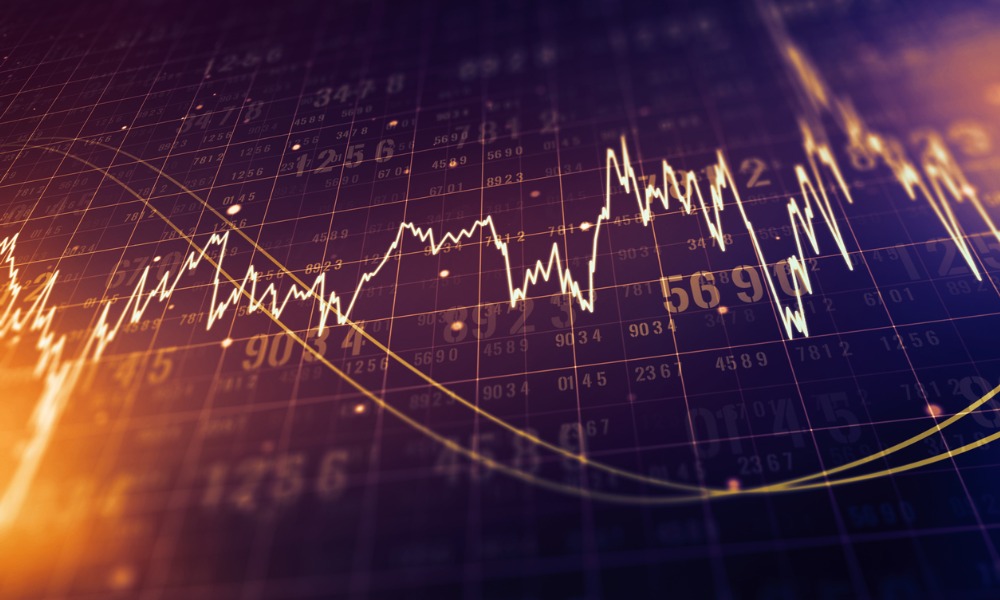 Mortgage giants Fannie Mae and Freddie Mac have published their financial results for 2021. Both companies continued to perform well due to the low-interest-rate environment.
Fannie Mae's full-year results
Fannie Mae's net worth nearly doubled to $47.4 billion in 2021 from $25.3 billion in 2020. The government-sponsored agency enjoyed an 88% jump ($10.4 billion) in annual net income, up to $22.2 billion year over year.
Fannie said the increase was mainly driven by a shift from credit-related expense ($855 million in 2020) to credit-related income ($5.1 billion in 2021), higher net interest income (up by $4.7 billion in 2021), and a shift from fair value losses ($2.5 billion in 2020) to fair value gains ($155 million in 2021). In addition, its guaranty book of business grew from $3.6 trillion to $3.9 trillion year over year, resulting in a $4.7 billion gain in its base guaranty fee income.
The company's overall single-family conventional acquisition volume was $1.4 trillion in 2021. Single-family home purchase acquisitions hit a record high of $451.3 billion, while refinance acquisition volume dropped to $903.7 billion, down from $947.8 billion in 2020 – the highest on record. As of December 31, its average single-family conventional guaranty book increased by 9.5%.
Meanwhile, its 2021 multifamily business volume sat at $69.5 billion to meet the $70 billion volume cap established by the Federal Housing Finance Agency (FHFA) for 2021. Fannie's multifamily guaranty book of business was up by 7% to $413.1 billion.
Read more: Fannie Mae reveals what's happening with housing sentiment
"Fannie Mae continued to be a crucial source of mortgage financing in 2021," said Fannie Mae head Hugh Frater. "Our performance was strong, and many parts of the housing economy performed well in 2021, but not for everyone. Our housing mission to advance equitable and sustainable access to homeownership and quality, affordable rental housing has never been more important. Much work remains to ensure that America's housing finance system serves all people fairly and is safe, sound, and properly capitalized."
Freddie Mac's annual results
Meanwhile, Freddie Mac posted a net income of $12.1 billion in 2021, up by 65% year over year. The firm cited higher net revenues and a credit reserve release in single-family. Its comprehensive income surged by 54% year over year to $11.6 billion.
For the full year, the mortgage buyer's net worth was $28 billion, and its total mortgage portfolio was $3.2 trillion.
Read next: Freddie Mac welcomes two new directors to its board
Net revenues rose by 32% annually to $22 billion – primarily driven by higher net interest income ($17.6 billion) and higher net investment gains ($2.7 billion). Credit-related expenses declined 56% year over year to $1 billion in 2021.
"The company continued to build financial strength by adding nearly $12 billion to retained earnings, improving our safety and soundness, and moving us closer to our capital target," said Freddie Mac CEO Michael DeVito. "We accomplished this while effectively managing our risks, which allows us to support our mission through the economic cycle and particularly in times of crisis. We begin 2022 with much to be proud of - and even more to accomplish in the year ahead."