NPLs on vacant homes had a much higher rate of foreclosure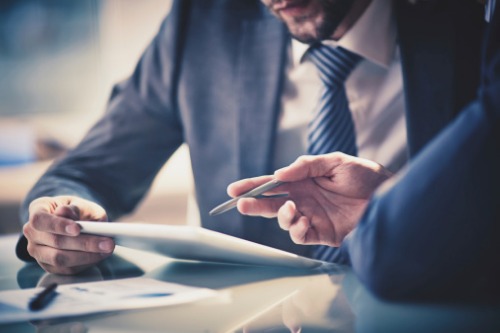 Fannie Mae and Freddie Mac sold over 117,466 non-performing loans (NPLs) through the first half of this year, trimming the number of delinquent loans.
Fannie closed 78,281 loans, while Freddie sold 39,185 loans through June 30, according to a report from the Federal Housing Finance Agency (FHFA). The NPLs sold have a total unpaid principal balance (UPB) of $22.2 billion.
NPLs in New Jersey, New York, and Florida made up 45% of the loans sold and accounted for 47% of the GSEs' loans that were one year or more delinquent as of Dec. 31, 2014. The loans sold had an average delinquency rate of three years and an average loan-to-value ratio of 92%.
The FHFA's report also showed that the foreclosures the sold NPLs managed to avoid were higher than its benchmark.
In fact, 36.6% of non-performing loans on homes occupied by borrowers had avoided foreclosures, the highest rate of foreclosure avoidance outcomes, compared to 14.9% for vacant properties.
NPLs on vacant homes had more than double the foreclosure rate of borrower-occupied properties, which had a 31.4% chance of foreclosure, while unoccupied homes had a chance 73.4% chance.