While retail and correspondent channels steadily lose market share, brokers continue their big comeback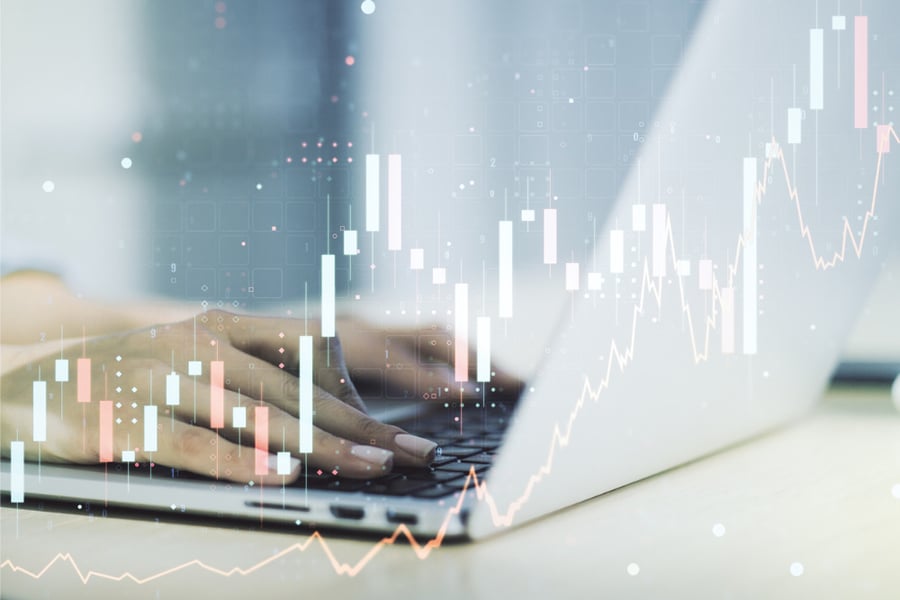 While mortgage originations as a whole sank in the first quarter, brokers continued to bring in land-office business – making the broker channel the only channel to see market-share growth.
"Mortgage broker market share grew again for the 10th quarter in a row. It was the highest it's been since prior to the housing crisis. It's basically close to 19.3%," Anthony Casa, chairman of the Association of Independent Mortgage Experts, told MPA.
While a recent analysis by Inside Mortgage Finance pegged the broker channel's market share at around 16%, Casa said the true number was higher because the second-largest wholesale lender, Quicken Loans, reports all of its volume to IMF as retail even though a third of its originations are sourced through its wholesale channel by mortgage brokers.
While it's noteworthy that brokers have gained market share during the COVID-19 pandemic, Casa said that the channel's growth is hardly a new phenomenon.
"The broker channel has been the only channel to grow over the last two and a half years," he said. "I think this quarter really spotlighted that in a big way, because it clearly showed that broker volume rose by 9.3% from the previous quarter, while retail and correspondent both declined."
Retail lending was down 7.5% over the quarter, while correspondent production plummeted 15.6%.
Perhaps counterintuitively, Casa said that he believed that the regulatory hurdles brokers have had to clear since the 2008 financial crisis have, in some ways, helped prepare the channel to take back market share.
"Post-financial crisis, when all the regulation came down on brokers, there was a compensation limit put in place on the broker community," he said. "What happened as a result of that was that it made brokers adapt to running their operations on a very low-margin business model."
While retail and other channels didn't have to deal with the same regulations, Casa said, their operating costs continued to grow.
"The cost to originate a loan from a retail lender, for the last five or six years, I think, has increased every quarter," he said. "They haven't had to right-size their cost of fulfillment, which mean that the rates consumers get are higher. Meanwhile, brokers have had this ceiling, and they've had to operate with that."
And as brokers have learned to right-size their operations, Casa said, the appeal of the broker channel has become more and more apparent to borrowers.
"When the disparity between what a consumer can get at a broker versus a retail lender hits a certain point, it's so big that the appeal of the broker comes back," he said. "On average, a consumer is going to get between a quarter and a half-percent lower on interest rate. They're going to save thousands on closing costs. When you're a consumer and you're given those options side by side, it's a pretty easy decision."