Deal will bolster the company's homebuying platform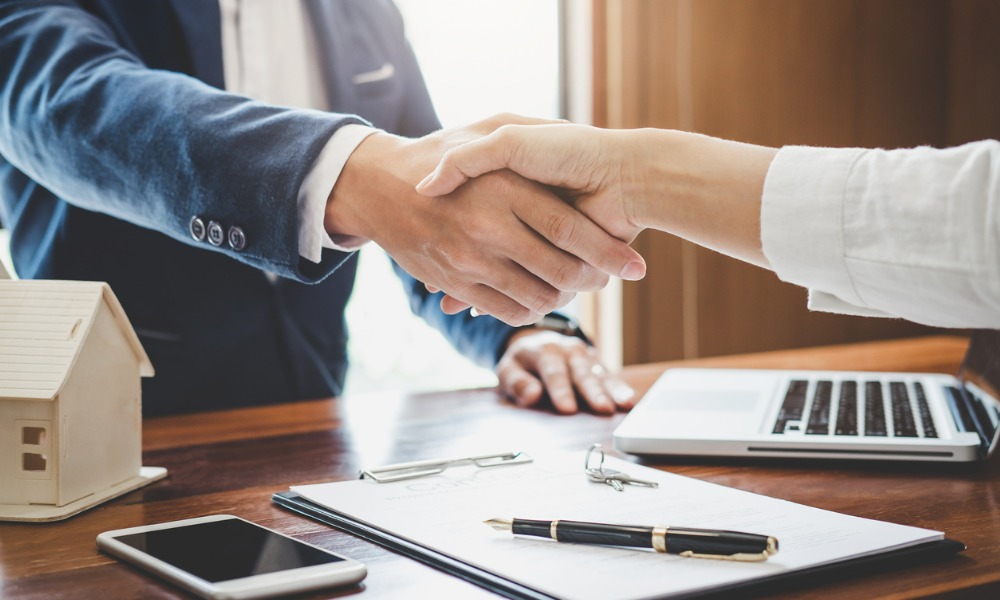 Encompass Lending Group, a subsidiary of real estate services firm Fathom Holdings, has announced its acquisition of Cornerstone First Financial, a residential mortgage lender based in Washington, DC.
While the financial terms of the deal were not disclosed, Encompass president Sean Varin said that the acquisition "enhances" the company's lending platform and adds to its already growing footprint. Cornerstone currently operates in eight states, including California, Colorado, Florida, Georgia, Maryland, Pennsylvania, Virginia, and Washington, D.C.
"We are excited to expand the Cornerstone First Financial model beyond being 'the voice' of mortgage lending in Washington, D.C. to being the voice of mortgage lending in the United States," Varin said.
Read next: Homepoint inks outsourcing deal with ServiceMac
Commenting on the transaction, Fathom Holdings CEO Josh Harley said: "Mark Livingstone and his team bring a unique expertise to Encompass Lending, and once implemented across many of our markets, could significantly bring more mortgage business to our loan officers.
"I look forward to fulfilling new lead generation strategies that benefit each of our mortgage, real estate, title and insurance businesses, and as we integrate mortgage lending deeper into our technology platform, we believe we can take this opportunity to an even greater level," Harley added. "When we acquired Encompass Lending in April 2021, I stated that I believed the acquisition could help us attract additional successful mortgage teams and smaller lending operations to our company. I am pleased to prove that statement true through this acquisition of Cornerstone First Financial."
"We founded Cornerstone with a strong desire to help improve the lives of others through homeownership," said Mark Livingstone, founder of Cornerstone First Financial. "For more than 20 years, our company has been guided by deep-rooted ethical values, trust, and an unwavering work ethic. Our seamless transition to Encompass Lending demonstrates the shared servant-leadership ideals that form the basis of Fathom's wonderful culture."