Award recognizes "exceptional" industry professionals who are 35 or younger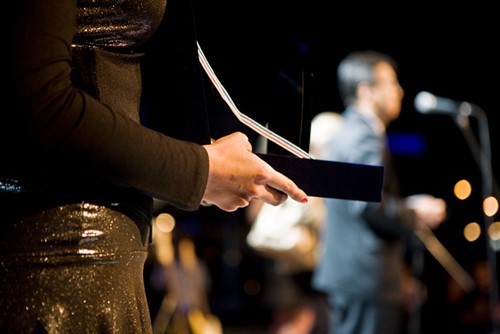 An employee of Embrace Home Loans has received a prestigious award from the Massachusetts Mortgage Bankers Association (MMBA).
Ingrid Han Zaza, a quality-assurance associate at Embrace Home Loans, was named a "Rising Star" by the MMBA. In a statement, the company said that the award "recognizes exceptional association members working in the residential mortgage industry who are 35 years old or younger."
Zaza joined Embrace Home Loans in 2017 as a compliance analyst and has since specialized in state regulations and consumer disclosure requirements.
"As Ingrid's regulatory research expertise has grown, Embrace has come to rely on her for an even wider variety of important projects," said Ben Giumarra, director of legal and regulatory affairs at Embrace Home Loans. "Ingrid's review skills are outstanding. She reads long, very complex regulations and quickly zeroes in on what's important. Ingrid is thorough, a strong strategic thinker and has a creativity that allows her to explain complex rules in helpful and memorable ways. We're very lucky to have her and are excited for her to receive some well-deserved recognition from her industry peers."
"I am very honored to be recognized by the MMBA," Zaza said. "I look forward to participating in the leadership development program to further my knowledge in the mortgage industry."