Event is the company's version of "take your kids to work" day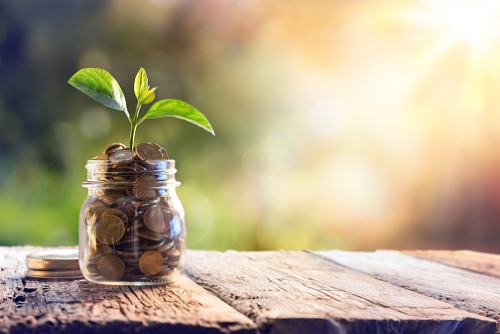 Mortgage lender Embrace Home Loans has raised over $1,200 for local charities at its fourth annual "Embrace Spectacular" event held at its headquarters in Rhode Island.
The event is the lender's spin on the popular "take your kids to work" days that are held in offices across the country. Thirty-eight children of Embrace employees were divided into four teams that developed business plans to sell lemonade. Each team presented their business ideas to a group of Embrace "sharks," comprised of four company executives who invested in their plans. The teams then sold lemonade to help raise money for a local charitable organization of their choice.
The charities include the Hasbro Children's Hospital, Animal Rescue Rhode Island, and the Jimmy Fund, which raises funds for adult and pediatric cancer care and research.
"The [Embrace] Spectacular event introduces girls and boys to the workplace, empowers them to dream without gender limitations and to think creatively about their family, work and community lives," said Julie Chipman, director of talent development at Embrace. "It is a fun day for the young children of employees to interact and learn to become future leaders and entrepreneurs."
"The annual Embrace Spectacular event offers a great opportunity for employees' children to truly experience a day at work and teaches them the importance of caring for others in their community," said Dennis Hardiman, chief executive officer of Embrace. "It is a reflection of Embrace Home Loans' culture of encouragement and empowerment, as well as our dedication to giving back to the community."