It's an "opportunity to build and deploy fully-tested, scalable API integrations," says Ellie Mae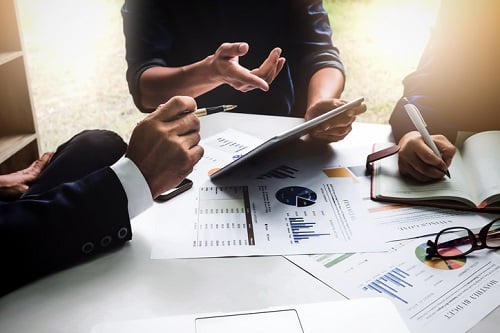 Ellie Mae has introduced the early-bird adopters of the Ellie Mae Integrated Partner Program, including the previous batch of independent software vendors and developers.
The cloud-based platform provider first announced its Integrated Partner Program in October. The program provides "innovative, sanctioned and easily implemented integrations" for the mortgage lending process. Ellie Mae said. Some of the early adopter services include quality assurance (QA) and quality control (QC), as well as business analytics, robotic process automation (RPA), document management, customer relationship management (CRM) and optical character recognition (ORC).
The program offers more efficient workflows and business processes that can be quickly implemented to aid lenders engage and bring in more prospective homebuyers. In addition, it can help them originate and close loans smoothly, lower the cost of origination and fund, as well as sell loans faster, Ellie Mae said.
Partners can use Ellie Mae's APIs through the program to develop secure widgets, apps and integrations.
The program's early adopters include:
AI Foundry– AI and ML-based cognitive business automation and Agile Mortgages
Capsilon, Capsilon IQ – Intelligent process automation, leveraging data and document extraction technology
Digital Risk, Luminate – Automatic document recognition, ORC and RPA
focusIT, Pulse CRM for mortgage professionals, a lead and marketing management system
Silverline, a Salesforce Platinum Partner – Salesforce/Encompass digital lending platform integration
Tabrasa – marketing automation, CRM, real-time market insights, print and custom branded merchandise solutions for mortgage clients
TRK Connection, cloud-based insight risk and defect management – quality control audit platform
Whiteboard Technologies, LLC, CRM for loan officers, reams and enterprises
"For our partners, this new program provides the opportunity to build and deploy fully tested, scalable API integrations to more efficiently reach our network of lenders," said Parvesh Sahi, senior vice president of business development at Ellie Mae. "For our lenders, integrations with these leading edge business software and systems providers enable a more efficient workflow, further mortgage innovation and delivers on the promise of a true digital mortgage."