Cautious lenders continue to tighten standards in the face of an ongoing economic uncertainty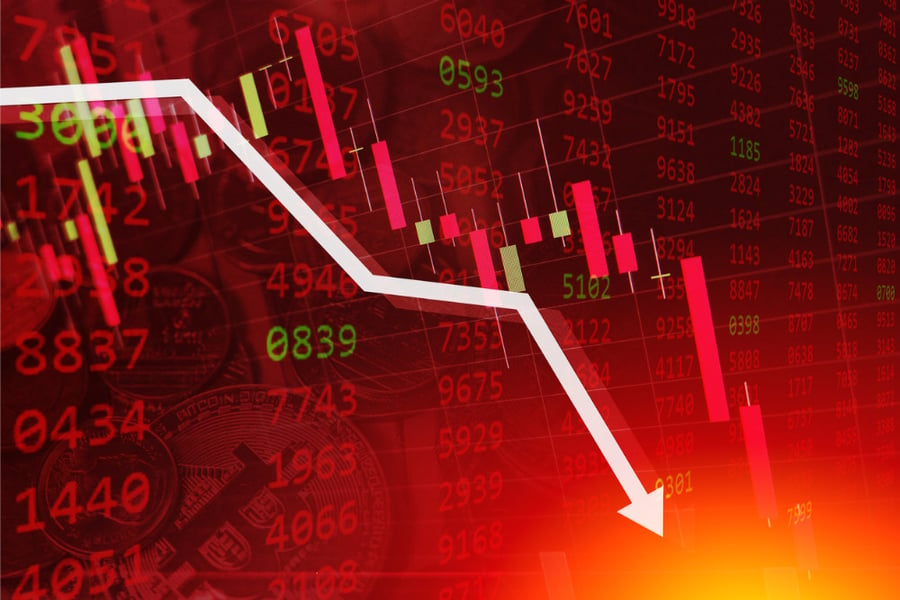 The supply of mortgage credit in the US reached another record low in September, continuing a downward trend that was driven by a decline in the conforming loan segment.
Mortgage credit availability dwindled by 1.9% to a reading of 118.6 in September, down from 120.9 in August, according to the Mortgage Bankers Association's Mortgage Credit Availability Index (MCAI). A decline in the MCAI indicates that lending standards are tightening, while increases in the index are indicative of loosening credit.
"Mortgage credit supply decreased in September to its lowest level since February 2014, driven in part by a 9.5% decline in the conforming loan segment. This reduction was the result of lenders discontinuing conforming ARM loan offerings in advance of the September 30, 2020, application deadline for GSE-eligible, LIBOR-indexed ARM loans," said Joel Kan, MBA's associate vice president of economic and industry forecasting.
The MCAI report showed that conventional mortgages decreased by 6.1%, while the government MCAI increased by 1.4%. Within the conventional MCAI component, the jumbo MCAI dipped by 2.1%, and the conforming MCAI slumped by 9.5%.
"Across all loan types, there continues to be fewer low credit score and high-LTV loan programs," Kan said. "The housing market overall is on strong footing, but the data show that lenders are being cautious, given the spike in mortgage delinquency rates in the second quarter, as well as the ongoing economic uncertainty."