Despite skyrocketing loan applications and home sales, credit continues to tighten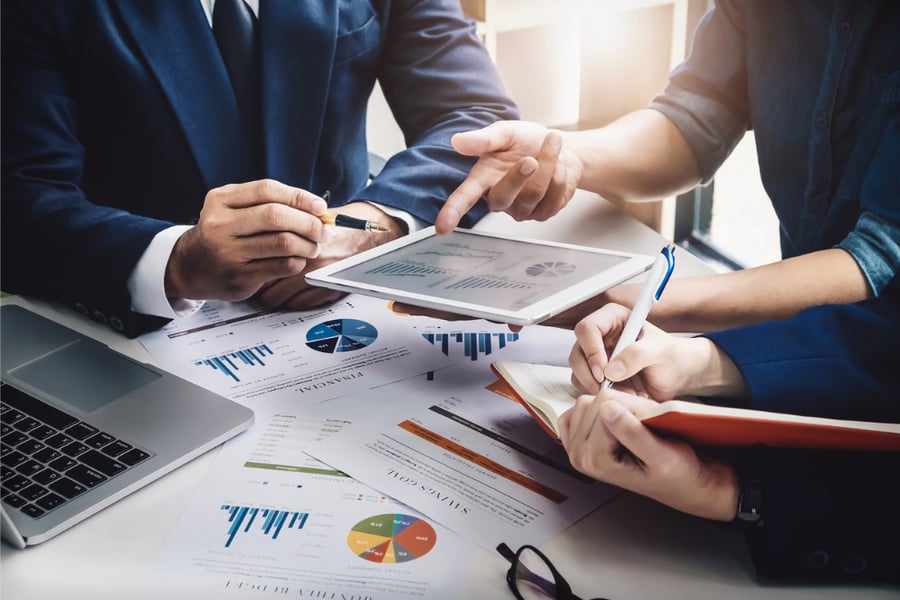 Reduced supply of offerings across all loan types led the overall decline in mortgage credit availability in August down to a six-year low.
The Mortgage Bankers Association's index was down 4.7% to a reading of 120.9, indicating a tightening in lending standards.
The drop was driven by a "reduction in supply from both conventional and government segments of the market," according to Joel Kan, associate vice president of economic and industry forecasting at MBA.
"Credit continues to tighten because of uncertainty still looming around the health of the job market, even as other data on loan applications and home sales show a sharp rebound," he said. "A further reduction in loan programs with low credit scores, high LTVs, and reduced documentation requirements also continued to drive the overall decline in credit availability."
The conventional component of the Mortgage Credit Availability Index (MCAI) fell 8.7% in August, while the government MCAI dipped by 1.4%. Additionally, both conforming and jumbo sub-indexes of the conventional MCAI edged down by 8.6% and 8.9%, respectively. The conforming index was the lowest reading since MBA's series began in 2011.
"Jumbo credit availability has fallen around 59% since the pre-pandemic months, and data from MBA's Weekly Applications Survey showed that jumbo mortgage rates stayed over 30 basis points higher than conforming rates in August, which is another indication of the reduced investor appetite for those loans," Kan said.