New York attorney general slammed Trump for inflating his net worth to deceive lenders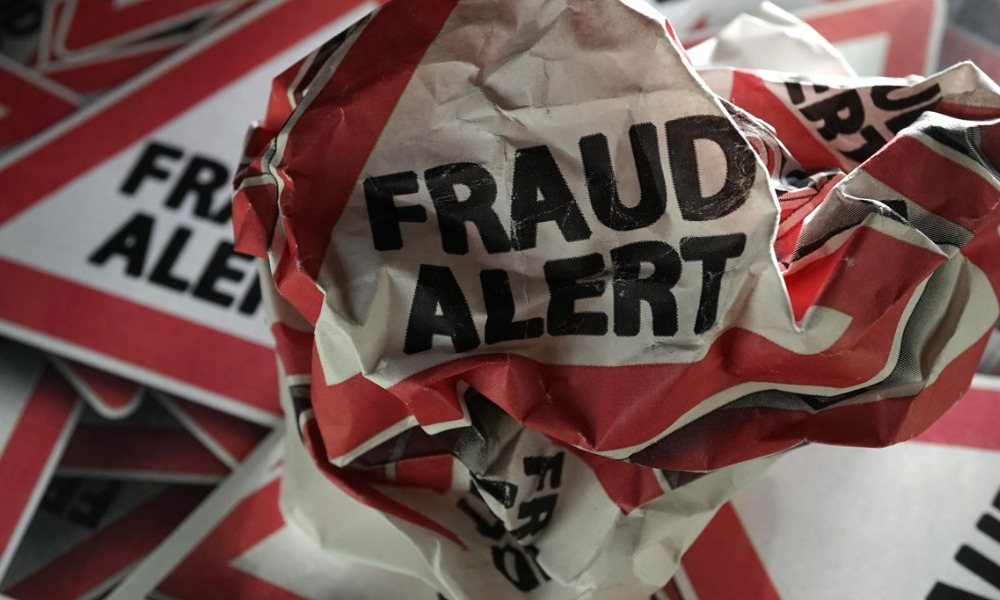 Donald Trump is facing a lawsuit from New York attorney general Letitia James, who accuses the former president, his three grown children, and the Trump Organization of "engaging in years of financial fraud" to acquire commercial real estate.
The civil complaint, filed Wednesday, alleged that Trump, with the help of his children Donald Trump, Jr., Ivanka Trump, and Eric Trump, and senior executives in his organization, falsely inflated his net worth by billions of dollars to deceive banks to give them better rates on loans and insurance policies, and to gain tax benefits, among other things.
"Donald Trump falsely inflated his net worth by billions of dollars to unjustly enrich himself and cheat the system," said James. "In fact, the very foundation of his purported net worth is rooted in incredible fraud and illegality."
Read more: New York Attorney General: Trump company misled banks
The lawsuit underlined that from 2011 to 2021, Trump and the Trump Organization knowingly and intentionally created over 200 false and misleading valuations of assets on his annual Statements of Financial Condition.
"This conduct was in violation of New York Executive Law 63(12), which gives the Office of the Attorney General (OAG) special and broad powers to go after persistent and repeated fraud and illegality, which in this case includes violating other state laws prohibiting the submission of false financial statements, the falsification of business records, and the commission of insurance fraud," the OAG said in a statement.
James's office asked the New York Supreme Court to permanently bar Trump and his children from serving as an executive in any New York corporation or similar business entity in the state. The complaint also seeks to ban the Trump Organization from acquiring commercial real estate or receiving loans from any New York-registered financial institution for five years.
Additionally, the OAG is demanding the defendants repay more than $250 million in what the plaintiff says is ill-gotten wealth they illegally obtained through the alleged fraudulent practices. The OAG said it has referred the matter to the Attorney's Office for the Southern District of New York and the Internal Revenue Service (IRS) for criminal investigation.
Trump lawyer Alina Habba released a statement dismissing the allegations as "meritless."
"The inflated asset valuations in the statements cannot be brushed aside or excused as merely the result of exaggeration or good faith estimation about which reasonable real estate professionals may differ," Habba said.
Read next: New York AG: Trump's real-estate school was 'straight-up fraud'
"Today's filing is neither focused on the facts nor the law – rather, it is solely focused on advancing the Attorney General's political agenda. We are confident that our judicial system will not stand for this unchecked abuse of authority, and we look forward to defending our client against each and every one of the Attorney General's meritless claims."
"Mr. Trump thought he could get away with the art of the steal, but today, that conduct ends," James countered. "There are not two sets of laws for people in this country; we must hold former presidents to the same standards as everyday Americans. I will continue to ensure that no-one is able to evade the law because no-one is above it."