Mortgage lenders, banks and other financial companies use FICO scores for almost all their lending decisions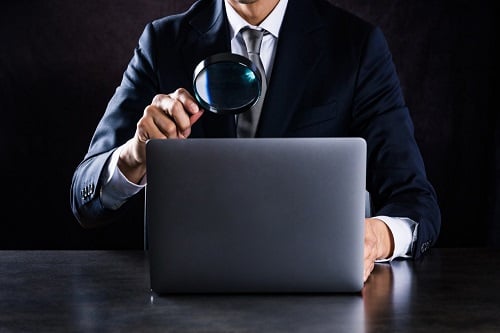 The Department of Justice is investigating FICO for potential antitrust violations.
Mortgage lenders, banks and credit card companies use FICO credit scores to make nearly all lending decisions. The DOJ probe follows years of complaints from rival credit-scoring companies about FICO's dominance in the industry, according to a Politico report. There have also been moves in Congress to find a way to bring more competition to the credit-rating space.
FICO has confirmed that the DOJ's Antitrust Division has opened an investigation. FICO said the investigation focused on "potential exclusionary conduct."
"FICO intends to fully cooperate with the Department of Justice and looks forward to a constructive dialogue about the state of competition in our industry," FICO said in a statement. "FICO is confident the department will conclude that it has not engaged in any exclusionary conduct."
FICO is also said that it is currently involved in an antitrust suit brought by TransUnion, another credit-scoring company, Politico reported. TransUnion filed that lawsuit after FICO sued it for unpaid royalties.
FICO has issued more than 100 billion credit scores since the inception of the FICO score in 1956, Politico reported.