Firm has launched the third generation of its AI-powered multi-family scoring model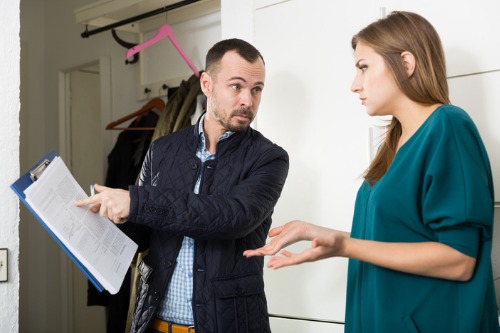 The cost of evicting a resident costs property managers an average $5,000 and 4% of rental properties result in an eviction according to TransUnion.
That's why the firm has updated its artificial intelligence based multifamily scoring model with additional power to ensure property managers can get the best quality tenants in the right units.
It's the third generation of the ResidentScore tool with score ranges from 350-850 with a higher score indicating a lower expected rate of eviction.
TransUnion says that ResidentScore 3.0 is 4% more predictive than the previous model, and outperforms standard credit models by 16%.
"Property management companies can face significant losses when evictions are high. With screening as the gateway to all things that occur on a property, the best way to identify which applicants may pose a risk is to have a more efficient and effective process in place for vetting potential residents," said Maitri Johnson, vice president of multifamily at TransUnion. "Having the proper checks and balances in place to reduce costly involuntary turnover can lead to huge savings."
Lower ResidentScores = Higher Expected Eviction Rates