The companies join forces to streamline the closing process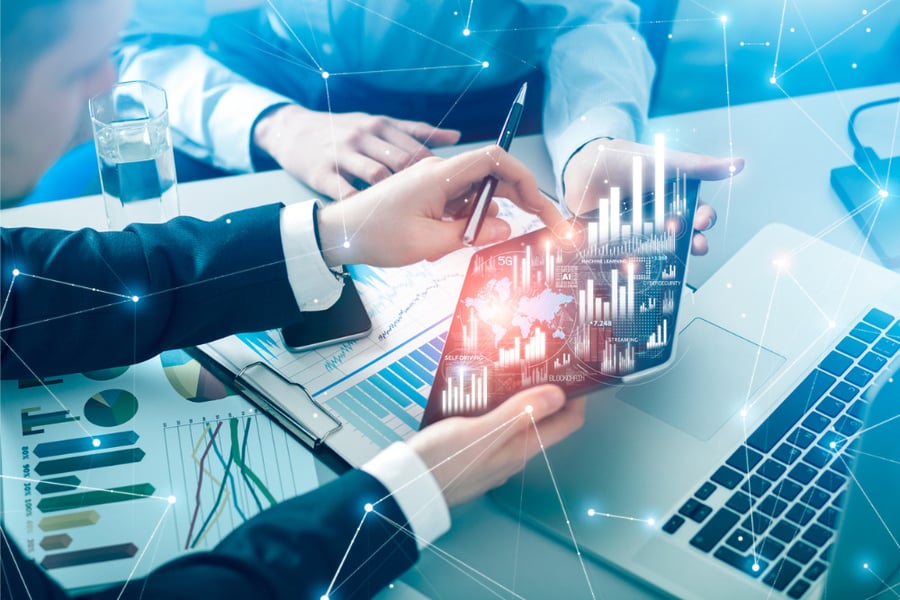 Docutech has announced a partnership with MeridianLink to integrate its digital closing technology Docutech Solex with LendingQB, MeridianLink's eClosing platform.
The integration enables lenders to digitally close mortgages with eClosing, eNote, and eVault functionalities through the Solex platform. Additionally, the partnership allows LendingQB clients to sign documents electronically throughout the entire loan process.
"We are excited to partner with Docutech to bring their Solex eClosing platform to our clients," said Tim Nguyen, co-founder and chief strategy officer of MeridianLink. "With Solex eClosing, lenders, borrowers and settlement agents can benefit from a complete digital closing solution to streamline the closing process, while enhancing safety and security for all parties."
"Docutech is steadfast in our commitment to accelerate the closing process through technology innovation and strategic integrations," Docutech President Amy Brandt said. "We are thrilled to continue growing our integration with LendingQB through their API to make the vision of end-to-end digital mortgages a reality for lenders and their customers."