Supporters say the OCC's new rules for the Community Reinvestment Act provide much-needed clarity – but critics say they open huge loopholes for banks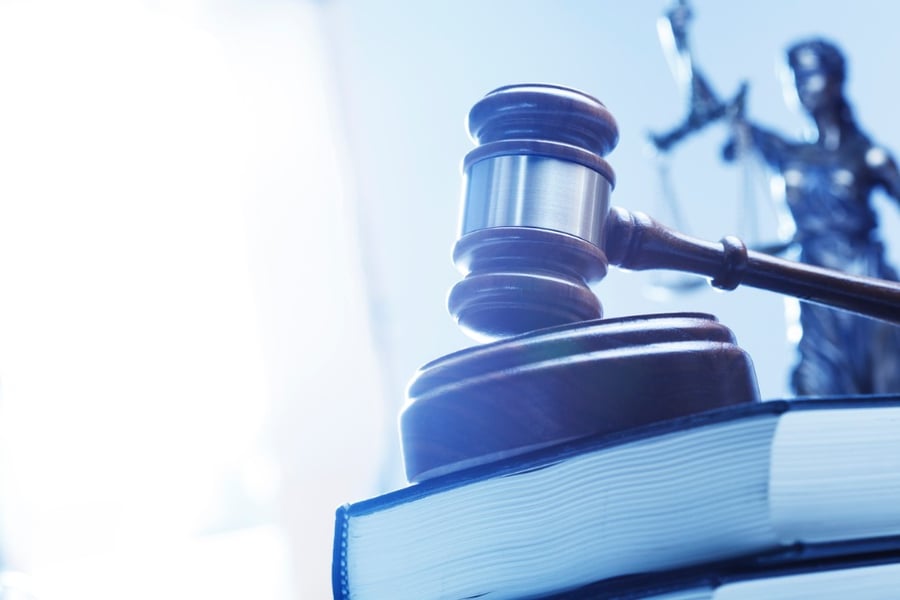 The Senate voted 48-43 this week to reject a resolution that would have blocked implementation of a regulator's revamp of the Community Reinvestment Act – a revamp critics say guts the act and opens huge loopholes for banks.
The CRA, passed in 1977, requires banks to serve the communities in which they are located – meaning lending in low- and moderate-income neighborhoods. In May, the Office of the Comptroller of the Currency issued what it called a "modernized framework" for the CRA. The OCC said that the new rule moved from a "primarily subjective" system of defining CRA compliance to one that was "primarily objective."
However, critics said the rule opened huge loopholes for banks. For example, the rule allows CRA credit to be given for activities in low- to moderate-income (LMI) qualified Opportunity Zones – but does not ensure that these activities promote community development that includes affordable housing or small-business development. That could lead, critics say, to banks receiving CRA funding for building, for example, luxury condos in an Opportunity Zone – an activity of little or no benefit to LMI residents.
Congressional Democrats fought against the rule. Rep. Maxine Waters (D-Calif.) – who, together with Rep. Gregory Meeks (D-N.Y.) authored the resolution to block the rule's implementation – blasted Senate Republicans for allowing the change to go forward.
"Senate Republicans have given a green light to modern-day redlining by voting down a resolution introduced by me and Representative Meeks to reverse former Comptroller Joseph Otting's Community Reinvestment Act rule, which will result in harm to low- and moderate-income communities across the nation," Waters said Tuesday.
Otting, who had served as the comptroller of the currency since 2017, left the office in May after introducing the rule. Waters accused him of changing the CRA out of personal animus toward the original rule stemming from his time as CEO of OneWest Bank – a financial institution accused of illegally redlining and engaging in discriminatory lending practices.
"With this vote in the midst of a global pandemic, Senate Republicans would rather give cover to Otting and his personal vendetta against a program that held him to account while he was CEO of OneWest Bank than take meaningful action to ensure that these communities – which are already disproportionately suffering – have equal access to banking services," Waters said. "Otting's OCC rile would effectively turn the Community Reinvestment Act into the Community Disinvestment Act, making it easy for banks to get a passing grade with consumers paying the price."
However, Sen. Mike Crapo (R-Idaho), chairman of the Senate Banking Committee, defended the rule.
"The status quo was failing. The OCC found that the regulatory status quo had failed to improve economic outcomes for underserved groups, including minorities and low- and moderate-income communities," Crapo said. "The CRA regulatory process was broken. … The final rule establishes objective criteria for determining – and an illustrative list of – what qualifies for CRA credit, while also creating a pre-approval process for banks."