He has a proven track record of building successful businesses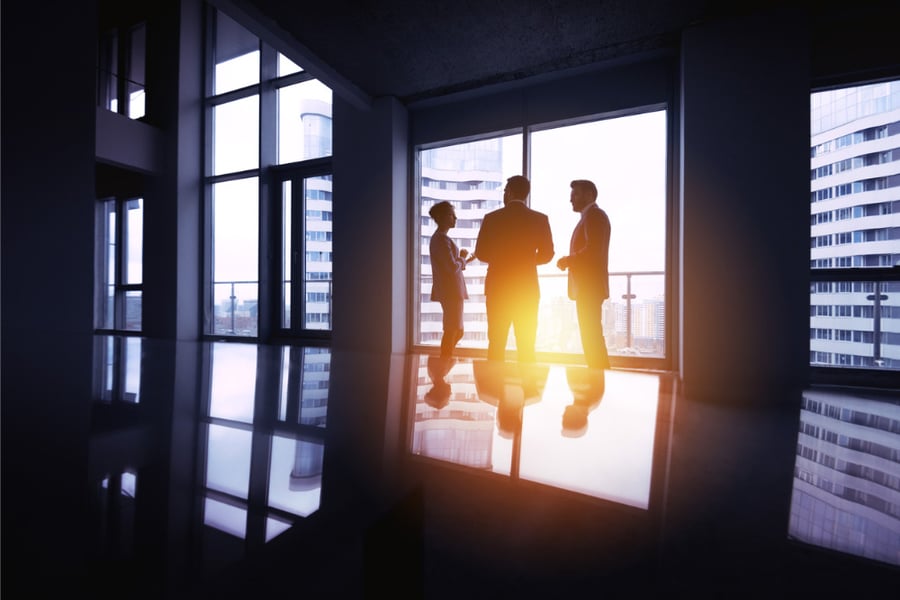 Mortgage lending expert John Keratsis, whose experience spans nearly two decades, is joining mortgage platform Deephaven as it extends its footprint in the non-QM market. He will succeed Matt Nichols as president and CEO.
According to a Press release, the transition will enable Nichols – who will also continue to serve as executive board chair of Deephaven – to focus on his position as co-head of Pretium's residential credit business. Pretium purchased Deephaven Mortgage in 2019.
"I am thrilled to be joining Deephaven during a time of considerable expansion in the non-agency credit space. Pretium's willingness to invest in intelligent technologies will allow Deephaven to grow and offer creative products to borrowers, which is an exciting opportunity for someone with my experience," Keratsis said.
Before joining Pretium and Deephaven, Karatsis oversaw a number of Incenter's mortgage services and specialty lending business divisions as senior managing director. He was also the founder and CEO of Boston National Title, a title and settlement services platform, before it was acquired by Incenter in 2016.
"We are excited to welcome John to the Deephaven team," said Matt Nichols, founder of Deephaven. "He is a committed entrepreneur with a proven track record of building successful businesses that combine a client-centric operating approach with a commitment to providing world-class service. His depth and breadth of experience and expertise will be instrumental as we continue to scale our platform and look to capitalize on a broad array of strategic business opportunities."