Takeover makes one investor the second-largest owner of SFR properties in the US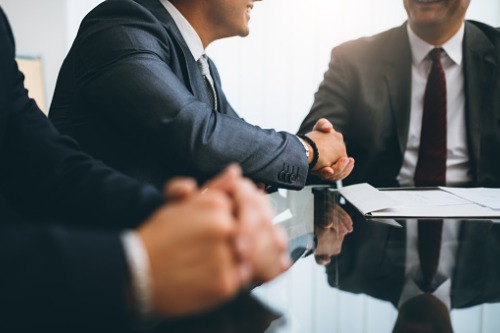 Pretium and Ares Management Corporation have sealed a deal involving single-family rental (SFR) housing provider Front Yard Residential Corporation.
In a Press release, Pretium and Ares announced the completion of their acquisition of Front Yard, which values the buy-renovate-lease company at $2.4 billion. The transaction makes Pretium the second-largest owner and operator of SFR properties in the nation with a portfolio of over 55,000 cash-flowing single-family rentals.
Read more: Front Yard Residential gives in, decides to liquidate (mpamag.com)
"With the Front Yard transaction now complete, we are exceptionally well-positioned to further capitalize on a diverse set of SFR investment opportunities," Pretium Chairman and CEO Don Mullen said. "We look forward to leveraging our unique operating platform and scale to further drive operating margins and deliver attractive returns to investors."
Pretium said that it would manage the venture and continue to partner with Ares to "further optimize and expand Front Yard's attractive and well-diversified portfolio of SFR assets."
"We are pleased to have completed this transaction with Pretium and Front Yard and look forward to putting our collective experience and industry expertise to work to create a scaled and highly diversified portfolio of SFR homes to benefit our stakeholders," said David Roth, partner and head of US real estate equity in the Ares Real Estate Group.
"Pretium and Ares are the perfect partners to lead Front Yard in the next phase of our company's growth and take our business to the next level as a private, resident-first SFR operator," said Front Yard Residential CEO George Ellison. "Their extensive operating and investment experience coupled with the depth and breadth of their real estate platforms should create unique opportunities for Front Yard to meaningfully scale our business, creating attractive and affordable housing options for a diverse resident base."