The lender partners with LoanScorecard to enhance the calculator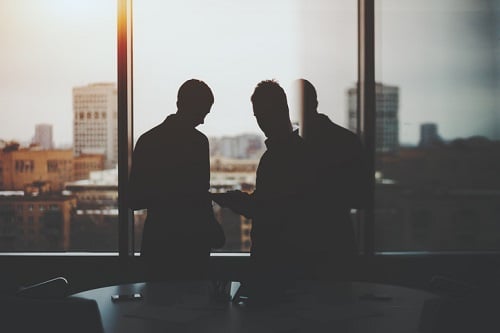 LoanScorecard and Deephaven Mortgage have teamed up to add a new feature to Deephaven's IDENTI-FI scenario calculator.
The new capability, Smart Conditions, enables originators to view loan-specific details, such as bank names for asset verification and liability repayments, as well as dollar amounts for closing and reserves.
Deephaven Chief Production Officer Mike Brenning said that the partnership with LoanScorecard enables Deephaven to "continually enhance the non-QM point of sale experience for our originators."
"Today's announcement is another example of this collaboration," Brenning said. "The new Smart Conditions feature will instantly show originators precisely and clearly what needs to happen in order to get an accurate review of the loan."
Additionally, mortgage originators can also use the IDENTI-FI scenario calculator to obtain product and program eligibility scenarios, price loans, and AUS findings.
"As the non-QM market continues to expand and evolve, leaders like Deephaven are differentiating themselves by using technology to continually enhance the client experience that they offer," said LoanScorecard Managing Director Raj Parekh. "Adding greater precision and clarity to critical functions, like conditions, will help originators quickly grasp what is required to submit a more complete file, and communicate it more simply to their borrowers."