Debt limit tussle has already impacted rates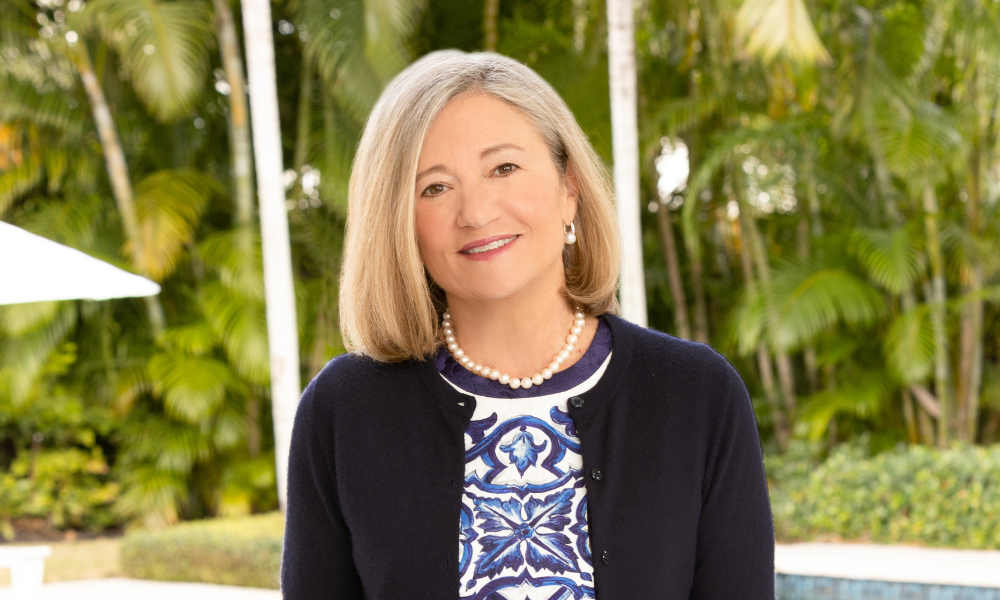 Thanks to the fight on Capitol Hill over the debt limit, you might kiss the spring buying season goodbye.
That's the assessment of Melissa Cohn (pictured), regional vice president at William Raveis Mortgage. A fight pitting Republicans against Democrats over the debt limit – specifically whether or not to raise it as has been historically done in order to pay off creditors – has already had an impact on mortgage rates. This at a time when would-be homeowners were already largely staying on the sidelines as they waited for rates to come down.
"I would say the average rate on a conforming mortgage went up over half a percentage point over the past 10 days as a result of the brinkmanship in Washington and the fact that they were unable to resolve the debt ceiling crisis in a more timely fashion," Cohn told Mortgage Professional America during a telephone interview.
Damage has already occurred
While it appears both sides are coalescing toward a compromise, Cohn said damage had already been done. "Fitch last week, at the end of the week, put Fannie and Freddie on warning they could lose their rating if the government were to default," she noted as an example of the negative impacts of the debt ceiling stalemate.
A deal struck by President Joe Biden and House Speaker Kevin McCarthy (R-Calif.) passed a critical hurdle Tuesday night. But that doesn't mean approval of a debt ceiling is a foregone conclusion, as the hurdle clearing merely secures approval on terms of a debate on the matter rather than approval to raise the debt ceiling – which requires approval by both the House and the Senate.
"Just because Biden and McCarthy came to an agreement doesn't mean they will be able to get the House and the Senate to approve it," Cohn said. "The longer it goes on, the worse it's going to get," Cohn said of the ongoing debate over the debt ceiling.
What could happen?
She broke down the possible consequences of Washington inaction: "It's a very simple equation. If the government were to default on their debt payments, that would mean that the price of US bonds would plummet. And when prices in bonds go down, yields go up. And that means that bond yields would skyrocket, and therefore, mortgage rates would skyrocket right behind them."
A default would result in nothing short of an outright crash, she said: "It would crash the real estate market," which has already slowed significantly over the past year due to rising interest rates, she said.
More infuriating is that that the conflict is based purely on politics, Cohn noted: "I think it's purely politics," she said. "I think it's a shame on us as a country that our elected officials didn't do the right thing in a more timely fashion and they were busier worrying about their base than what it meant to the world."
She explained a scenario if all bonds were to plummet as a result of the goings-on in Washington DC: "That means yields go up significantly, which means mortgage rates go up significantly, which means that a real estate market that's still working hard to try to function in a 6% environment is pushed back to a 7% environment that just created even more headwinds at a time when our spring and summer markets were just getting going."
Want to make your inbox flourish with mortgage-focused news content? Get exclusive interviews, breaking news, industry events in your inbox, and always be the first to know by subscribing to our FREE daily newsletter.