Forty-year industry veteran promotes the idea of looking to the past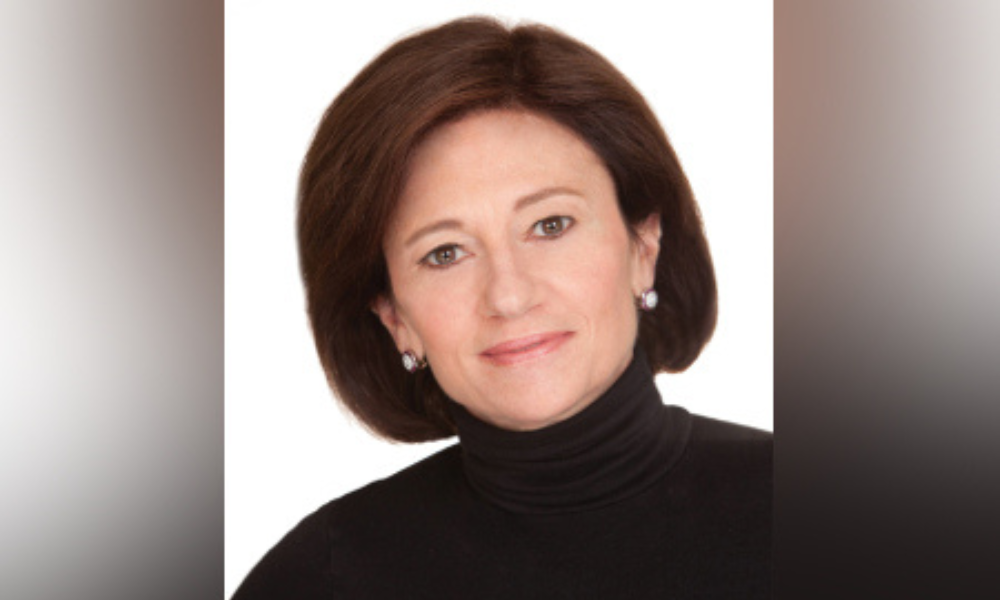 Whether it's buying a house or getting groceries, the impact of inflation on cost is ubiquitous, leading skeptics to question the Fed's actions in adjusting rates. Is it working?
Seasoned mortgage industry veteran Melissa Cohn (pictured) – a 40-year veteran of the mortgage market who is regional vice president of William Raveis Mortgage – says 'yes'. She compared the tinkering with interest rates now being done by Fed chairman Jerome Powell to those of predecessor, Paul Volcker Jr., who gained animus by critics – not unlike the abuse heaped on the current chair.
"First of all, we've been in an unusually long, extended cycle of very low interest rates," Cohn said. "Even previous to the pandemic, mortgage rates have been very low really for the last 20 years without any more traditional inflationary rate cycles that we've seen."
She recalled when she first entered the workplace in earnest: "When I started in business 40 years ago, I was selling single-year adjustables in the mid to high teens but people were buying and that was the normal then and that was the rate market. No-one was happy about higher rates, but the economy was moving and functioning – not as well as it does during lower rate environments, but people were buying.
Read more: Advice offered to would-be homeowners after latest rate hike
"And as interest rates came down, buyers became more enthusiastic about getting into the marketplace because obviously if you were going to borrow money to buy a home, the lower the rates the more mortgage you could get, the further you could stretch to buy a new home and people were buying at a 12% environment, at a 10% and at 8%. We've lost sight of history."
Her support of Powell's moves aren't new, having previously described to MPA why she believes in the tinkering of rates by the Fed: "There are clear signs that it's working," she said. "You have to remember that historically it takes six months for each rate hike to work its way into the economy and start to have impact. The Fed never waited for the first six months to pass to see if one rate hike would work and continuously raised rates all year long."
Oh, and she went there: "People have very short-term memories," Cohn said. "I think we need to remember we were in a 3% rate environment because of COVID."
To be sure, Cohn is bullish on buying homes – even in a higher-rate environment. She then employs her favorite saying related to the activity as she dispenses advice: "Marry the house, but date the rate," she said, suggesting the purchase of one's dream home.
Read next: 'No reason to panic – this too shall pass' – regional vice president's soothing words
In past conversations with Cohn, she noted the irony of consumers who complain about higher rates yet liberally use high-interest credit cards to pay some bills.
"There was a report that came out the other day that showed consumer credit card debt is skyrocketing," Cohn noted. "While consumers still seem to have their wallets open much more than the Fed would like them to, we're starting to see the chinks in the armor with things like the credit card number," Cohn said. "Hopefully, we'll see the Fed end their rate hike cycle by the end of the first quarter of 2023, and then bond yields will come down and rates will get better."
And the likely impact on mortgage rates: "If I were to forecast, I would say hopefully we've seen mortgage rates having peaked. Even if rates just moderate – and aren't going up half a percentage point each week or month – it will give consumers more confidence they can get pre-approved at today's rates."