The fix-and-flip company offer marketing reimbursement to new partners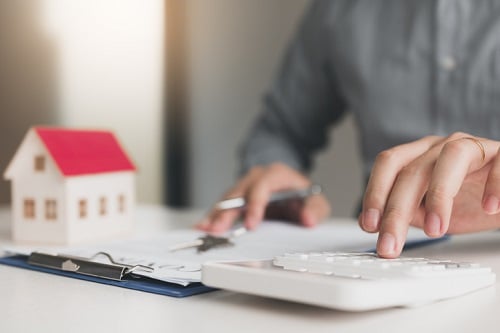 As part of its growth initiatives, Curbio has launched a program that creates alliances with real estate brokerages across the US to provide a full-service client offering.
Curbio's Strategic Alliance Program lets brokerages integrate its streamlined pre-sale renovations into their existing resources. In addition, Strategic Alliance partners will be able to deploy a co-branded program with Curbio.
"At Curbio, we've always known how imperative it is for real estate agents to remain at the center of the home sale," said Laura Reif, vice president of strategic alliances at Curbio. "Outdated housing inventory has made presale renovations a must-have when selling a home, now, with the launch of the Strategic Alliance Program, brokerages can better support their agents, and give them the freedom they need to build their own businesses and make their clients happy."
Curbio will also offer partial marketing and spend reimbursement, as well as full access to its project management portal, training tools, and online resources.
"Coldwell Banker Bain's new partnership with Curbio allows our agents to focus on what they do best: selling homes," said Bill Riss, CEO and founder of Coldwell Banker Bain, the first brokerage to sign up for the program. "Their expertise and modern approach to renovations perfectly with our commitment to using contemporary tools that make selling a home enjoyable and successful. With Curbio, we're adding value for our clients throughout the process of the home sale, and providing a new resource to our agents—a win-win for everyone."