The program offers virtual estimates and remote communication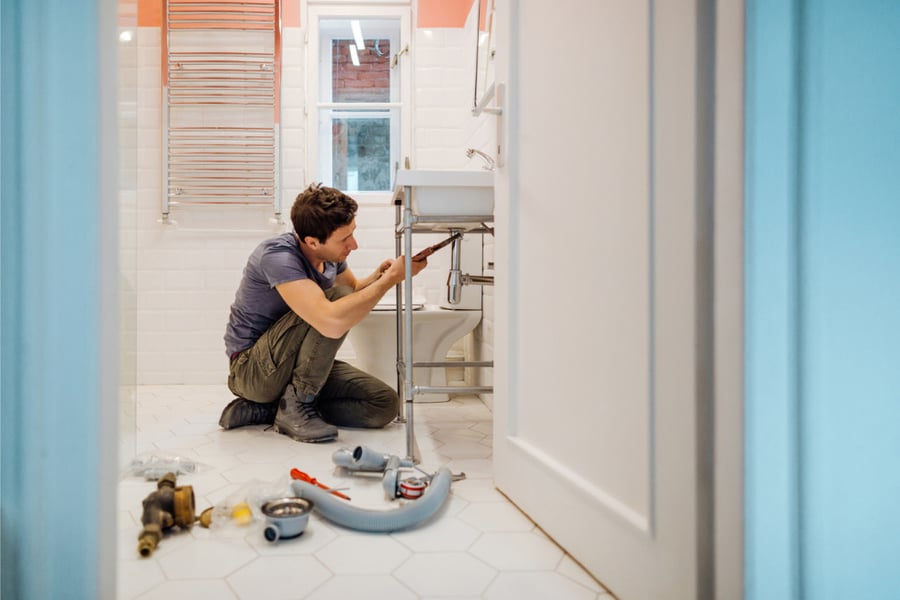 Curbio has announced the launch of its no-contact renovation program in Denver in light of the stay-at-home orders.
Through its personalized project management portal, Curbio provides homeowners in Denver with virtual estimates and remote communication. The company also extended its pre-sale renovation service, which finances homeowners who want to make home improvements before listing without upfront costs.
In addition, Curbio has pledged a $100,000 fund to protect the physical and financial health of its subcontractors amidst the coronavirus pandemic, and has developed a program to cover the relocation expenses of homeowners during the renovation process.
"With Denver's housing inventory expected to surge toward the end of summer, the market will become more competitive for sellers," said Rikki Rogers, vice president of marketing at Curbio. "Now is a great time to consider pre-sale home improvements to get ahead of the market and emerge as a stand-out listing. As the leading experts in pre-sale home renovations, Curbio helps Denver agents and sellers make necessary changes to the home – generating a higher sale price, reducing days on market, and creating a lifetime referral source for agents in the process."
In the past four months, Curbio has expanded into nine major markets, including San Francisco and Seattle.