"Our support for the Hispanic community extends well past translated materials," says CEO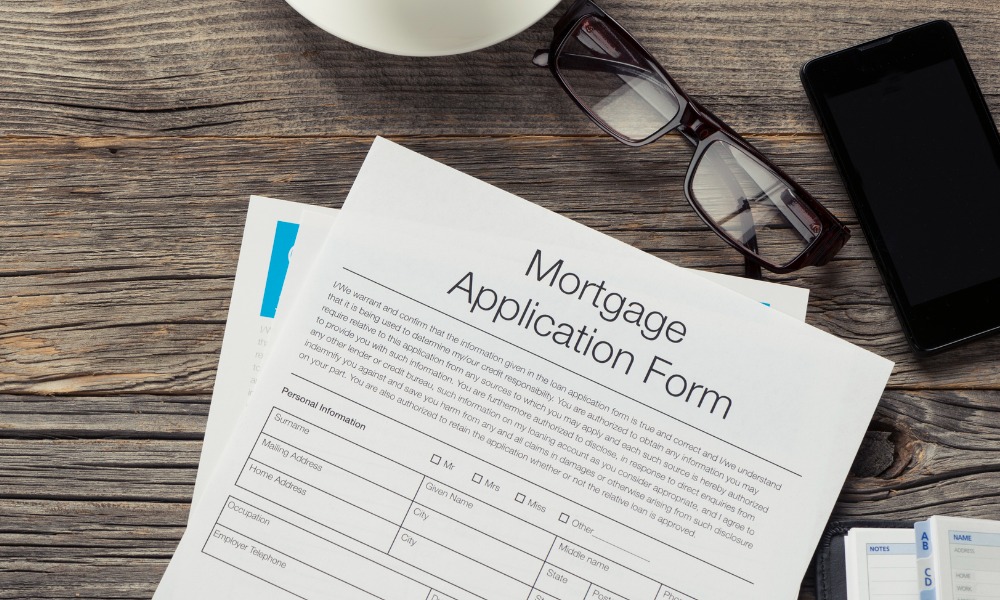 CrossCountry Mortgage (CCM) has expanded its Hispanic homeownership program with the launch of its new Spanish loan application.
The retail lender, a National Association of Hispanic Real Estate Professionals (NAHREP) partner, said the Spanish application initiative is designed to "advance homeownership in the Hispanic community."
"Our support for the Hispanic community extends well past translated materials," CCM chief marketing officer Eric Wilson said in a press release. "We have 100s of Spanish-speaking loan officers with strong roots in the community."
Through the program, CrossCountry provides Spanish-speaking borrowers with educational tools and translation services to help them move through the loan process.
"Our goal is to be a trusted resource by deepening our connection with this community to generate borrower confidence," Wilson added. "The launch of our Spanish loan application will further those efforts."
Along with this program, the company has also strengthened its focus on affordable housing. CCM tapped ex-Freddie Mac leader Jayma Banks in July to spearhead the expansion of its community products as senior vice president of housing initiatives.
"There is a dire need for affordable housing in underserved communities," Banks said. "I'm looking forward to using this new opportunity to focus on making homeownership dreams attainable to those who need it most, advancing greater equity in America's housing system."
Stay updated with the freshest mortgage news. Get exclusive interviews, breaking news, and industry events in your inbox, and always be the first to know by subscribing to our FREE daily newsletter.