Company expands its executive line-up as business continues to grow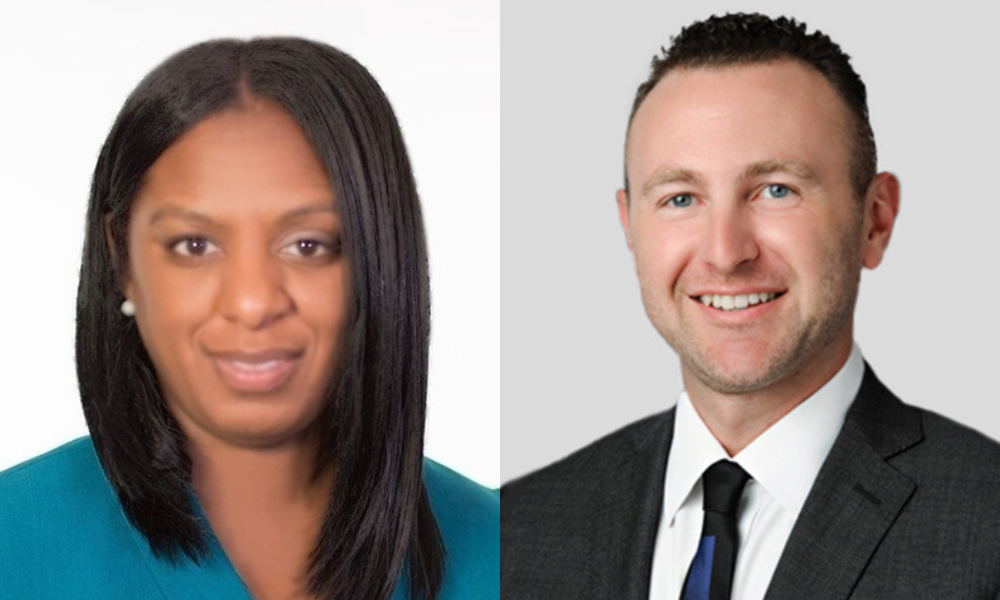 CrossCountry Mortgage (CCM) has made two executive appointments, creating a new role focused on affordable housing and promoting a top producer to its C-suite.
Former Freddie Mac leader Jayma Banks (pictured left) will take the newly-created role of senior vice president of housing initiatives, while Glen Lemeshev (pictured right) has been tapped as chief revenue officer.
As SVP of housing initiatives, Banks will be in charge of expanding CCM's community products, including CCM Community Promise, CCM Smart Start, and other down payment assistance programs. The 21-year industry veteran joined CrossCountry from Freddie Mac, where she most recently served as single-family and relationship manager.
Lemeshev, who has worked as a branch manager at CCM for six years, will now head the company's financial planning, product development, and strategic partnerships.
"As we continue to grow, we're strengthening our team and reaching out to the communities we serve," said CrossCountry CEO Ron Leonhardt Jr. "Over the past several years, Glen has been instrumental in providing the voice of the field, which has led to many improvements in operations and support for the branches. We also created Jayma's position because we identified a need in underserved communities. Jayma's unparalleled level of expertise combined with her exceptional relationships will allow us to focus on these communities to really make a difference."
Read more: Homeownership remains a distant dream for many Americans - survey
"There is a dire need for affordable housing in underserved communities," Banks said. "I'm looking forward to using this new opportunity to focus on making homeownership dreams attainable to those who need it most, advancing greater equity in America's housing system."
"My team and I have always viewed every loan as a relationship, which has led to long-lasting partnerships and trust with our clients," said Lemeshev. "I'm excited to join the executive team and continue to bring in the voice of the branches to make our organization even more successful while providing exceptional services to our borrowers and partners."