It's time to explore their options…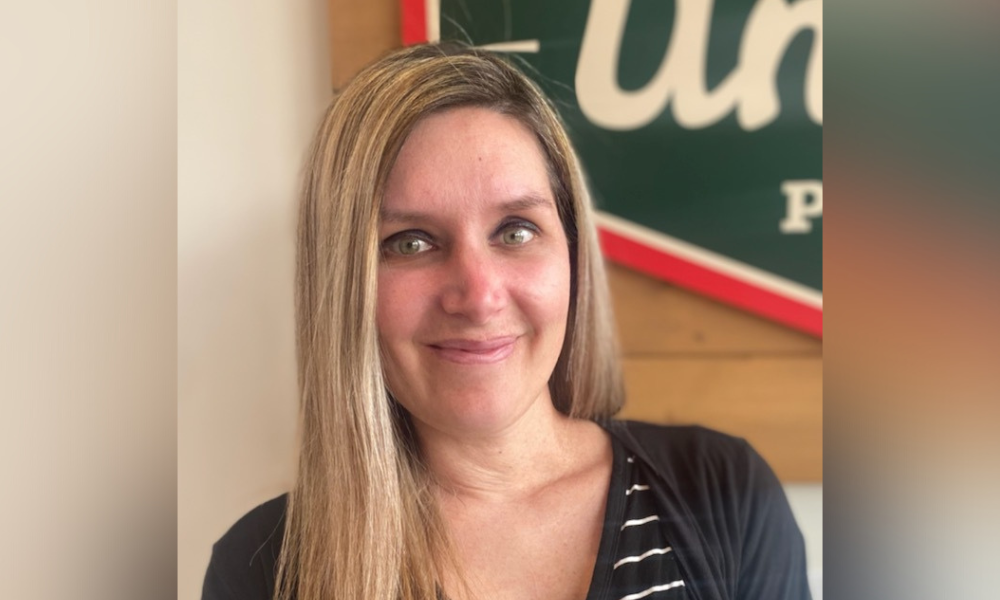 With home values at record levels, untold numbers of homeowners have taken to tapping into their properties' equities for renovations and upgrades to their environs. In the waning days of Financial Literacy Month – first recognized in the US in April 2004 – a credit union is urging folks to look at other emergency expenditures payable via equity that may not come immediately to mind.
Holly Lindquist (pictured), senior loan officer at iQ Credit Union who specializes in home equity, spoke to Mortgage Professional America to issue a reminder of other uses for home equity ranging from paying down credit card debt to covering medical emergencies.
Record-breaking property values have proven too big a temptation for many who capitalized on the explosion prior to a retreat once rates started going back up. According to its April 08 report, the Mortgage Brokers Association found that refinance originations are forecast to total $884 billion in 2022 – a stunning number, yet a 64% decrease from 2021. Higher rates have since reduced the refinance incentives for most borrowers, the MBA reported, leading the group to anticipate even stronger declines – envisioning refinancing will decline another 20% in 2023.
Despite the slowdown in such activity, refinancing is still a viable option for novel uses, Lindquist suggested. "People can tend to be very impulsive," she told MPA. "I know I'm a very impulsive person and just go and buy. But home equities are great because right now home values are really high up there. I'm sure, eventually, they will start to go down, but your home is your best asset you have – so being able to use the equity you have in your home for emergencies, a catastrophe that may happen down the road or financial debt."
She's noticed less equity being used for renovations as was seen during the peak of the refinancing boom. "We've had a lot of people recently using it for debt consolidation," she said. "I had someone recently that had probably over $60,000 in credit card debt, and he had tons of equity in his home. So we pulled the equity out and paid all these cards off and he's saving over $1,200 a month just in payments."
Read more: Refinanceable population has hit a record high, says Black Knight
Which isn't to say refinancing can't be used for fun stuff – particularly important for the sake of mental well-being after what seemed an interminable period of pandemic forcing physical distancing and disproportionate hours staying indoors at home. "Getting toys," she said, ticking off a list of such purchases. "They're using them even for boats because they can get the payment like they wanted. Vacations – I had someone taking their kids to Hawaii. They want to be able to do everything but not pull everything from their savings account."
There is a wide array of projects to finance through refinancing, and some states do monitor its uses. But in the Washington area where iQCU has a large presence, she said no such checks exist. "At the beginning, we asked what they used their funds for," Lundquist said. "Some states require contracts, invoices. But in Washington state, we don't monitor it."
Read next: Credit union sees spike in home equity activity
One safeguard iQCU does insist on is strongly urging members to refinance with no greater than 90% of their home's equity. "With mortgage rates being high, home equity rates are a little bit lower so people are more apt to do home equity instead of cash-out on the mortgage," she said.
The credit union doesn't stop at educating their grownup members, Lindquist said, offering literacy classes – from kindergarten to high school – at schools when invited to teach children. "I know when I was in school, they didn't tell us anything about how to save and what bills looked like."
Founded in 1940, iQCU describes its mission as one "giving a more personal approach to banking, with convenience and customized service."