Executive says it's not too late…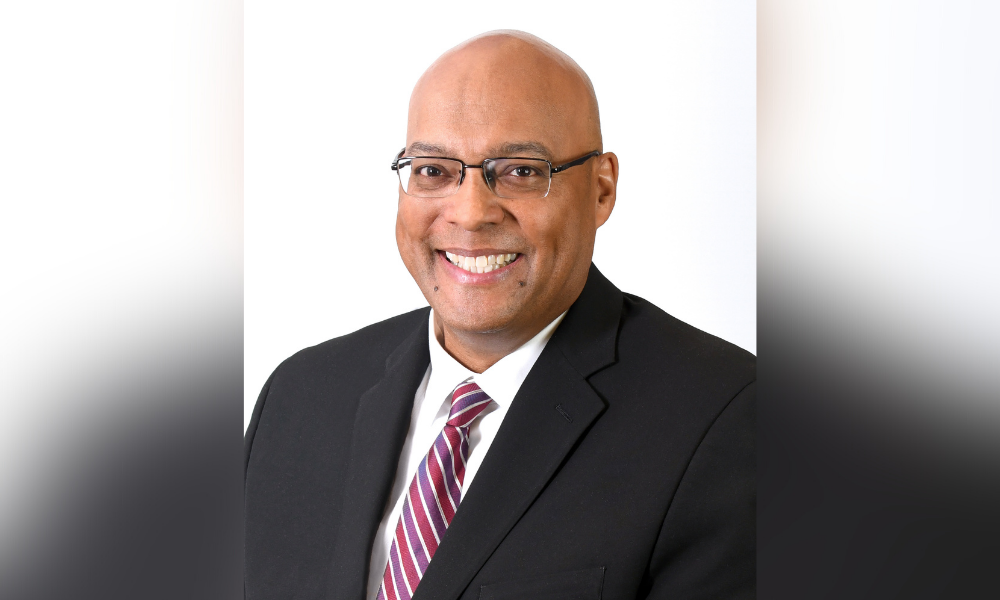 As mortgage rates continue their upward climb, many are suggesting the time to refinance has passed. The average rate for a 30-year fixed-rate mortgage jumping to 6.875% all but put an exclamation point on that sentiment.
Not so fast, says Craig Chapman (pictured), senior vice president of national mortgage sales at Teachers Federal Credit Union. It's still an optimal time to refinance one's home for a variety of needs, he told Mortgage Professional America during a recent telephone interview. With housing inventory low across the US, an increasing number of homeowners are now using refinancing to improve their properties to transform them into "dream homes"
"People are saying 'I live in this house, and I like my neighborhood'," Chapman said. "'I can't buy a home, but I have a lot of equity'. People are building their dream home. We're starting to see that. We encourage our members to look at their overall financial health and then decide if they want to take a traditional refinance – shorten their terms from a 30- to a 15-year, or look at adjustable rate mortgages."
What's more, customers still intent on refinancing are increasingly turning to credit unions for their needs amid a growing distrust of the banking industry, he suggested. "We try to make certain they are informed as much as possible so they can make good choices," he said on his clients.
Read more: Mortgage refinancing: Should you do it?
The recently launched Smart 100 program exemplifies the credit union's efforts to assist clients achieve the American Dream of homeownership, Chapman said. The program is aimed at customers who have good salaries but fall short in terms of a down payment.
While others report slowed activity following the two-year refinancing explosion, the opposite is occurring at Teachers FCU. Lately, Chapman said, his company has seen a "big uptick" in HELOCs and home equity loans, he said. "We've experienced something close to a 50% jump in home equity activity this quarter," he said. "We've seen a pivot to cash-outs. A lot of those folks were maybe looking for homes and realized there is no inventory but still want to live there and improve their situations."
Originally founded by teachers, Teachers Federal Credit Union memberships are now open to anyone. Chapman noted the credit union can now lend to clients nationwide. Other misconceptions that have emerged have yielded something of a FAQ to help demystify the landscape away from mainstream banking.
For example, with Teachers, a minimum credit score of 620 is required to receive consideration for an approval on any type of refinance transaction, Chapman said. A score of 740 or better is considered excellent and will guarantee the best rate available, he added.
Customers can also secure refinancing not unlike they would at a mainstream bank. Depending on a customer's goals, refinancing at a credit union can help them obtain cash to cover expenses such as home improvements or college tuition, obtain a lower interest rate, monthly payment, and/or a lower loan term, consolidate debts such as high-interest credit cards or a second mortgage, and pay off loans faster.
Read next: Could HELOCs help credit unions replace lost auto loan income?
Teachers FCU is not a new kid on the block, having been founded in 1947 by a handful of teachers to become the national company with $8.9 billion in assets it is today. The more people learn of the segment, the more they are drawn to it, Chapman said.
"People are drawn to the credit union ethos," he said. "We exist to serve our membership; we're not for profit. Our focus is to provide value back to our members. So, we try to offer excellent value and services because we work for our members. I think some of the bigger banks have lost their way, and we're filling a void where they've left some of those opportunities on the ground. Credit unions have regained their popularity."