Company extends footprint into another state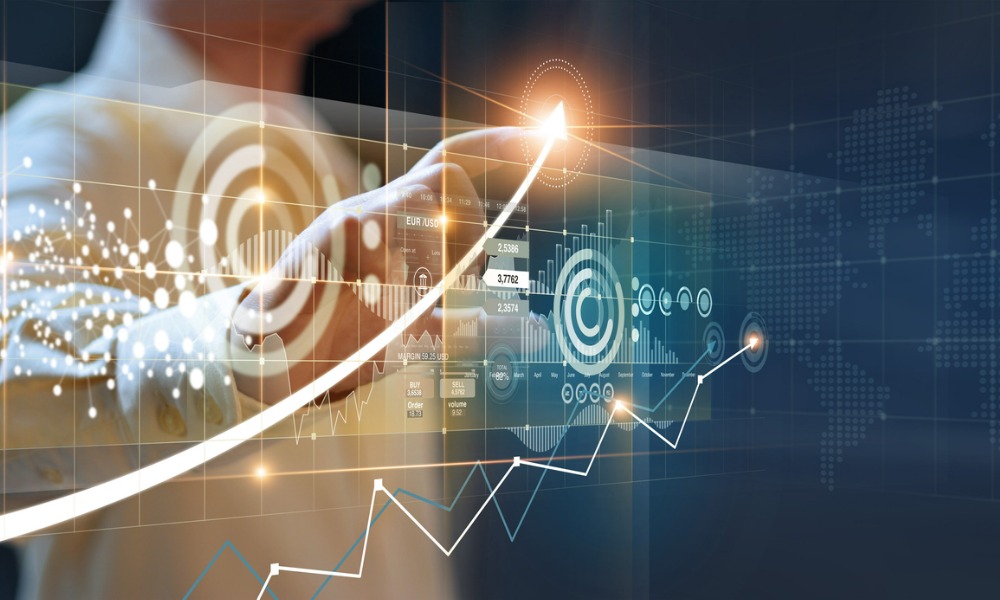 CPF Mortgage, a family-owned brokerage based in Florida, has entered the Tennessee housing market by opening its new office in Knoxville, Tenn.
The company tapped industry veteran Derek Aron to oversee the new branch as manager of operations and senior mortgage loan originator.
Commenting on the expansion, company CEO Justin Kelly said: "We believe that our local hometown feel and approach to mortgage lending will be well received by the people of Tennessee. We look forward to continuing our growth and success by building on our five-star reputation as we continue to expand in the future."
Read next: Revealed – the most vulnerable housing markets in the US
Established in 2007, CPF Mortgage now operates in three states, including Colorado, Florida, and Tennessee. The broker opened its first office in Littleton, Colo., earlier this year – CPF's first licensed state in the west.
"Their goal is not only to provide industry-leading rates to their local community but also to offer their dedicated customer services to a growing, national client base," CPF said in its release.